This is our last and best offer!
Take Advantage of our WordPress mastery Course along
with all the bonuses for only 3 payments of $75 USD
In this course, we will take you from the very beginning of your WordPress experience to being able to build a professional website, funnel, or blog.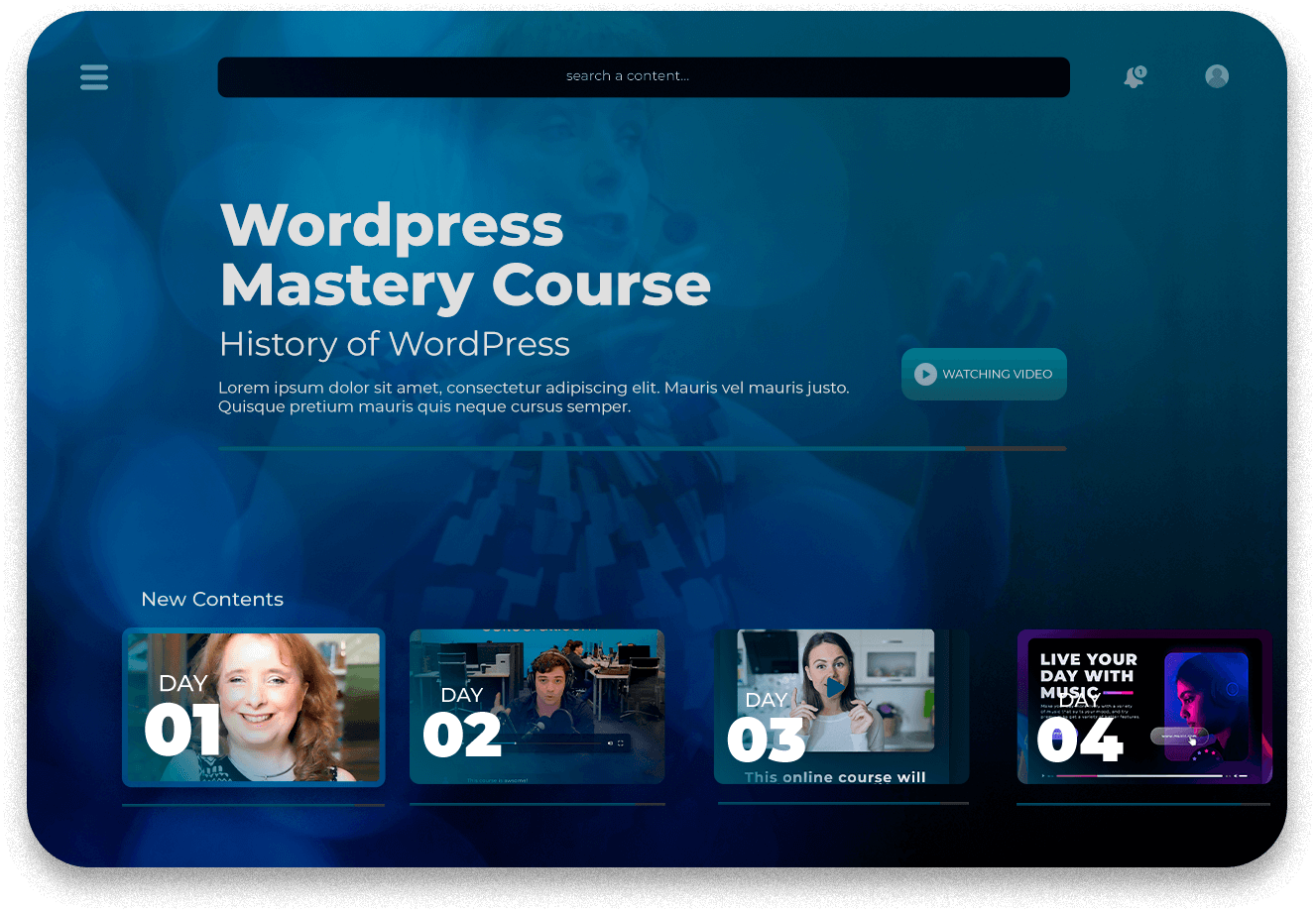 You will learn the exact steps on how to successfully create and host your page, website, funnel, or blog with WordPress and Cheetah Builder Pro.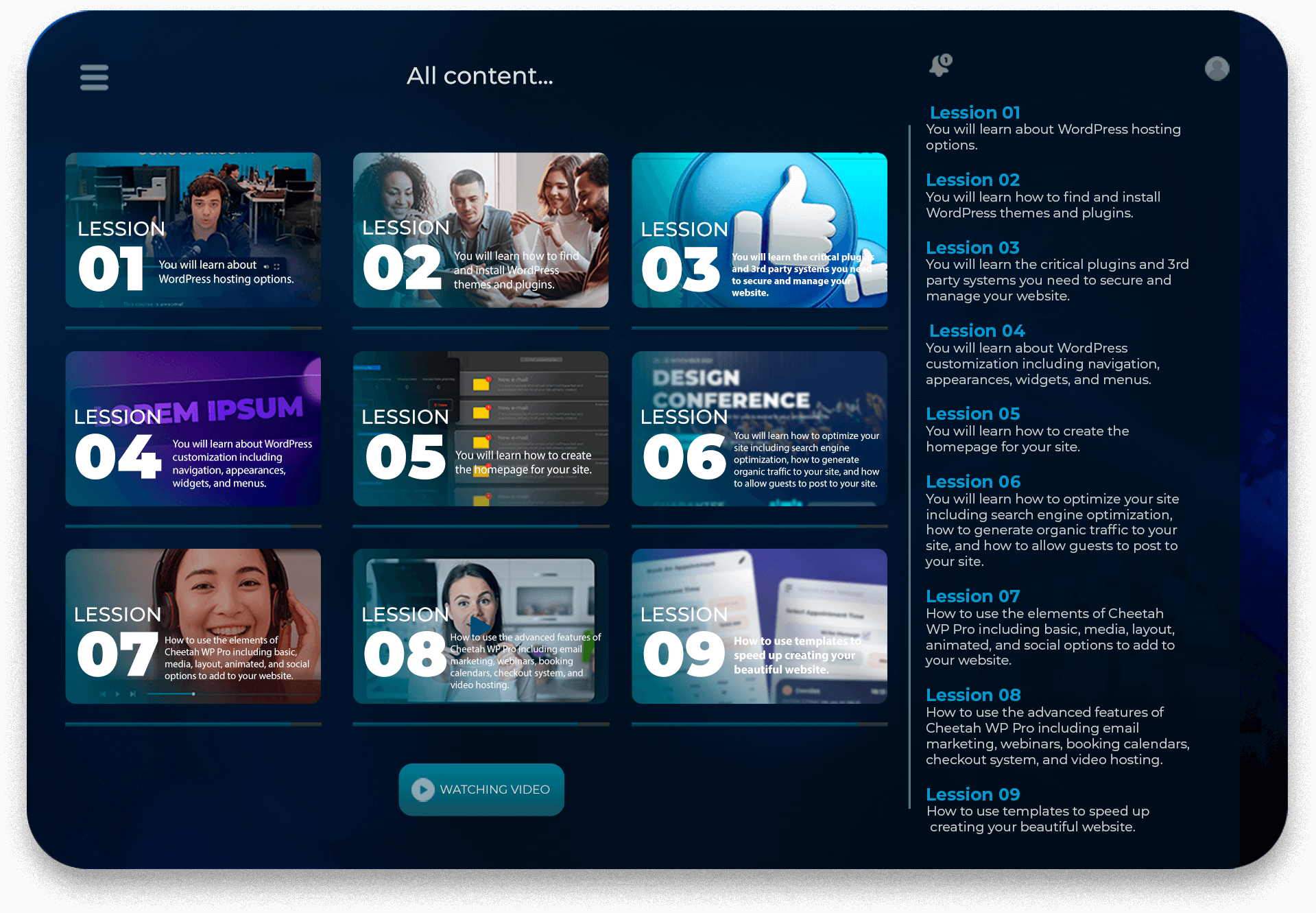 BONUS 1: TOP
AFFILIATE SECRETS
I've paid over $40 million dollars in affiliate commissions over the last few years, it's time you get your piece of the pie!
Get access to my top 10 best affiliates' secrets and strategies for you to copy, paste, and promote!
THIS IS WHAT YOU WILL GET IN THE COURSE: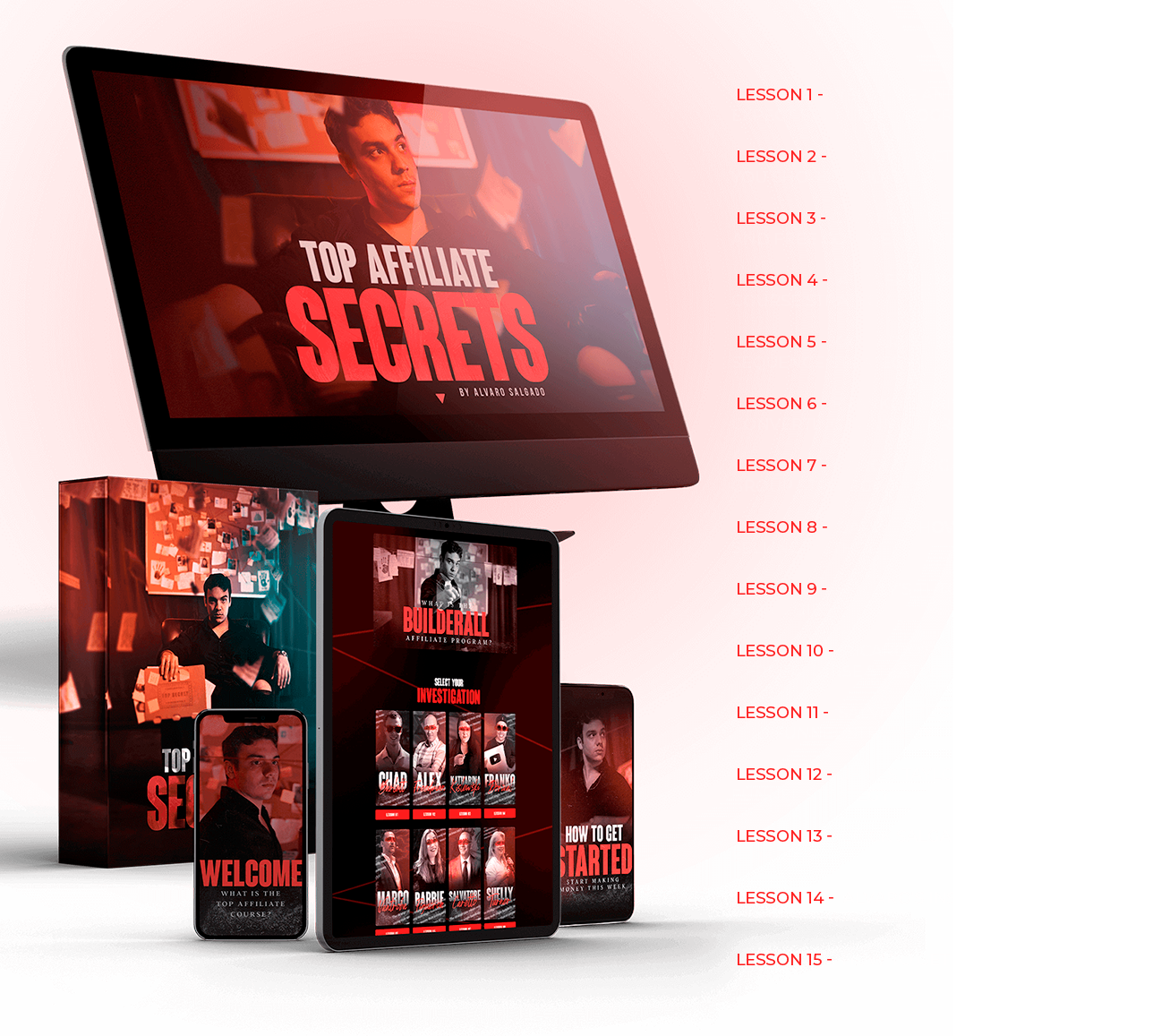 Bonus 2: Top Affiliate Workbook
Want to know how you can increase your performance? Now you can get the best experience of the Top Affiliates course by writing down the most important things from each class, increasing your focus, and improving your performance.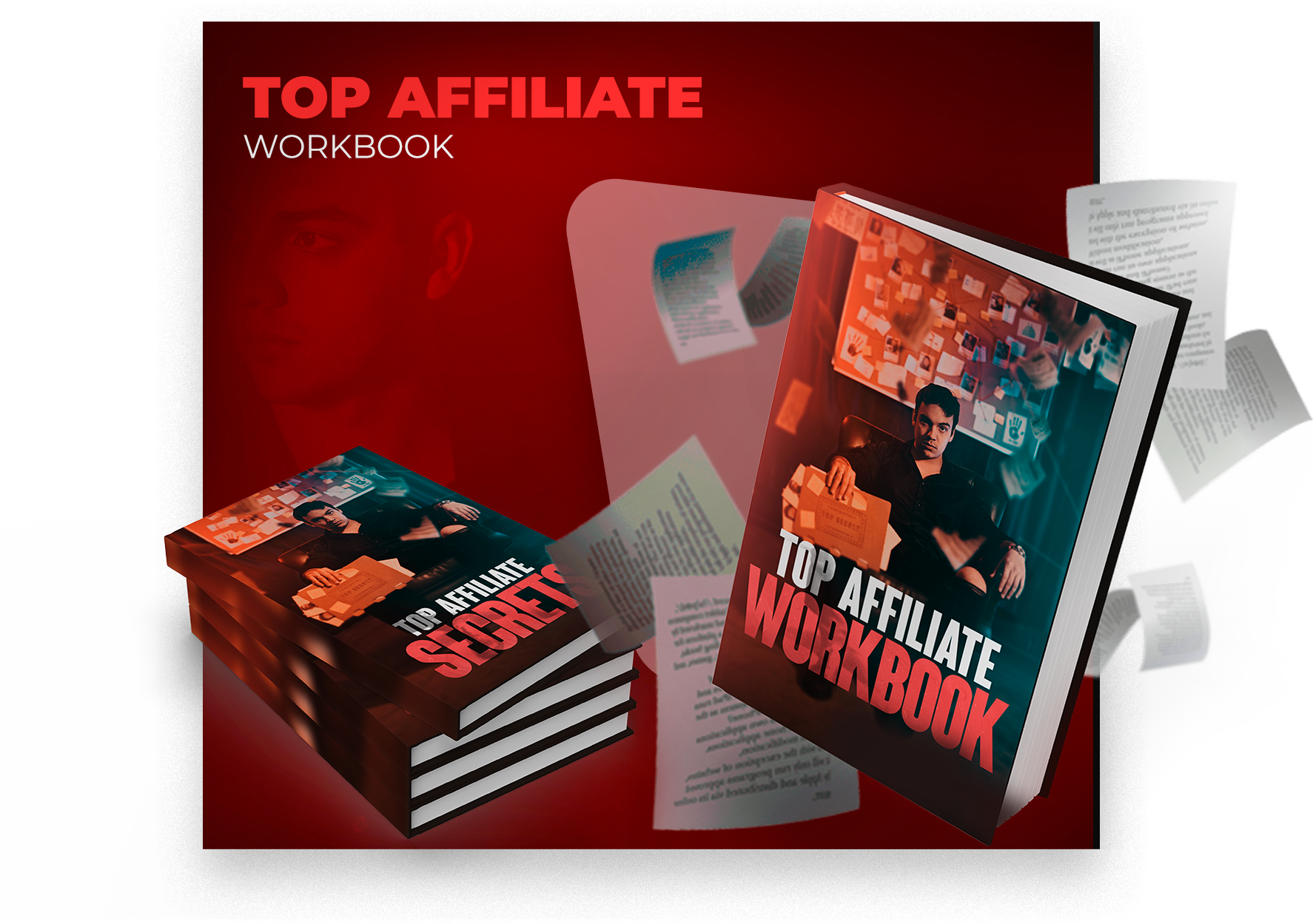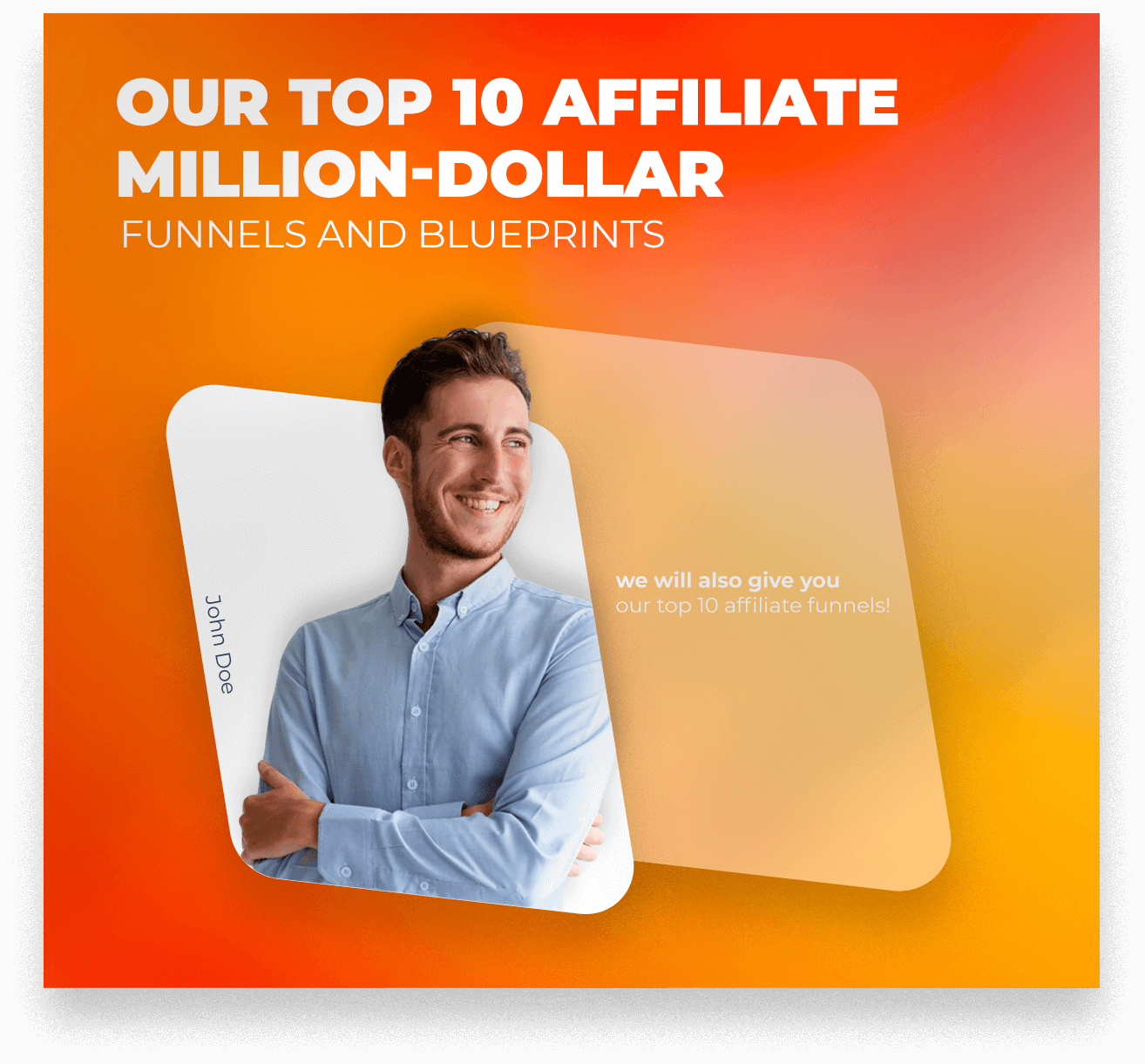 OUR TOP 10 AFFILIATE MILLION-DOLLAR FUNNELS AND BLUEPRINTS
As a bonus, we will also give you our top 10 affiliate funnels,
and blueprints for you to download, edit and use for your business!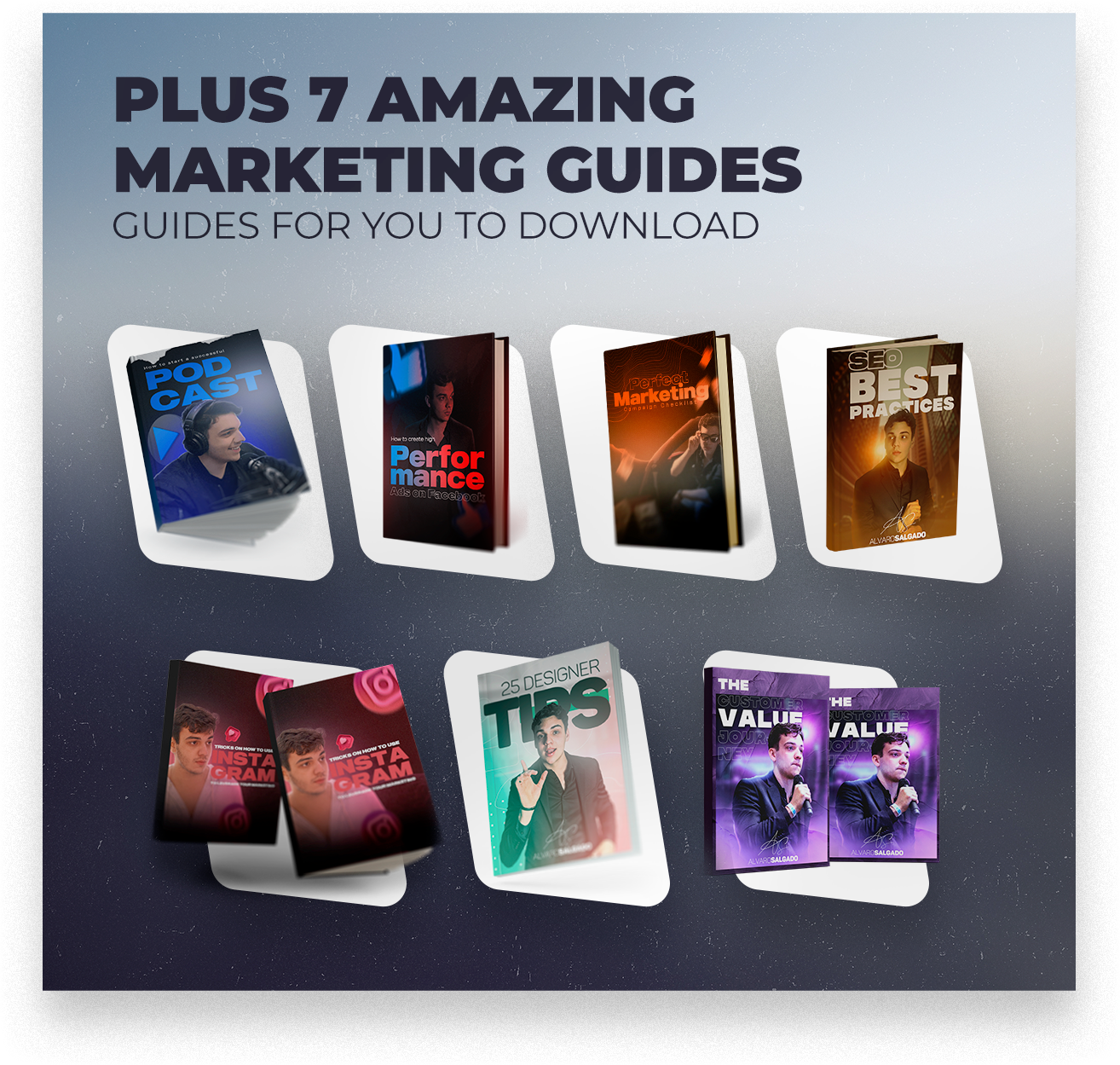 7 AMAZING MARKETING GUIDES FOR YOU TO DOWNLOAD
How to Start a Successful Podcast | How to use Instagram to Leverage your marketing | How to Create High-Performance Ads on Facebook | 25 Designer Tips | The Perfect Marketing Campaign Checklist, | The Customer Value Journey | SEO Best Practices
FULL ACCESS TO OUR PRIVATE COMMUNITY
Access to our Builderall Facebook community with over 60 thousand like-minded entrepreneurs.
Master WordPress with cheetah pro