A POWERFUL AND UNLIMITED DRAG & DROP EASY-TO-USE WEBSITE BUILDER FOR WORDPRESS!
Build high converting sales funnels, pages and website in minutes with our easy to use Drag & Drop Builderall builder.
With an easy-to-use "TRUE" Drag & Drop Website Builder
Easy and fast to get started just install, create, and sell!
"Eliminate the worry of losing site visitors. Keep them on your page and converting to paying customers!
choose one of hundreds of templates instantly made available to you or start with blank page
DO YOU WANT TO SELL YOUR ONLINE COURSE?
Create the most amazing sales pages!
REACH 100% OF YOUR CLIENTS WITH RESPONSIVE AND OPTIMIZED WEBSITES FOR MOBILE AND TABLETS!
Builderall builder is the only real responsive drag-and-drop website builder in the world for WordPress.
ALL FEATURES AND ELEMENTS YOU NEED IN JUST A FEW CLICKS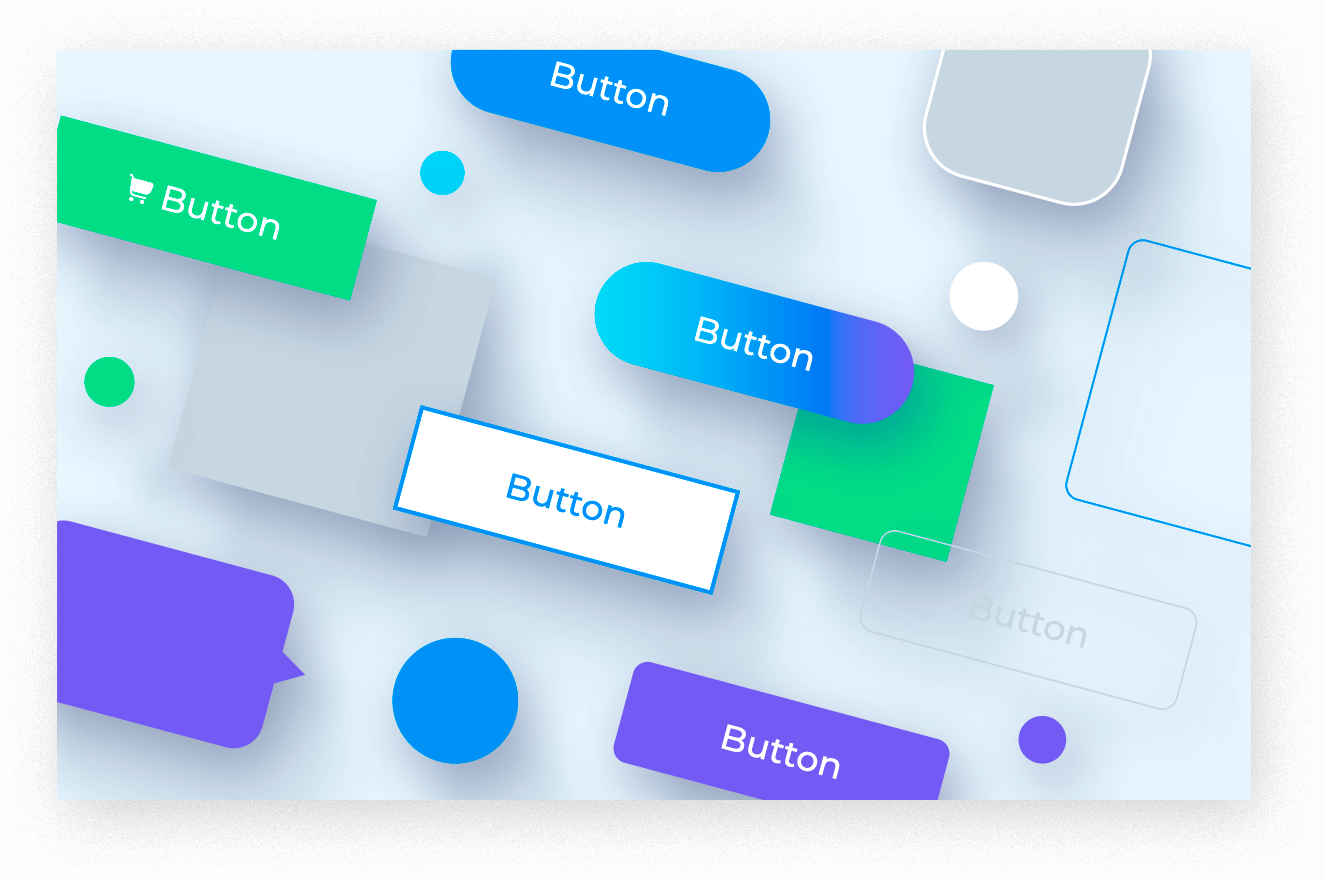 Extremely customizable, allows you to add a title, caption, icon. Have fun creating buttons with gradient backgrounds and with various possibilities in the hover event.
Give a title to sections of your website and choose the HTML Tag.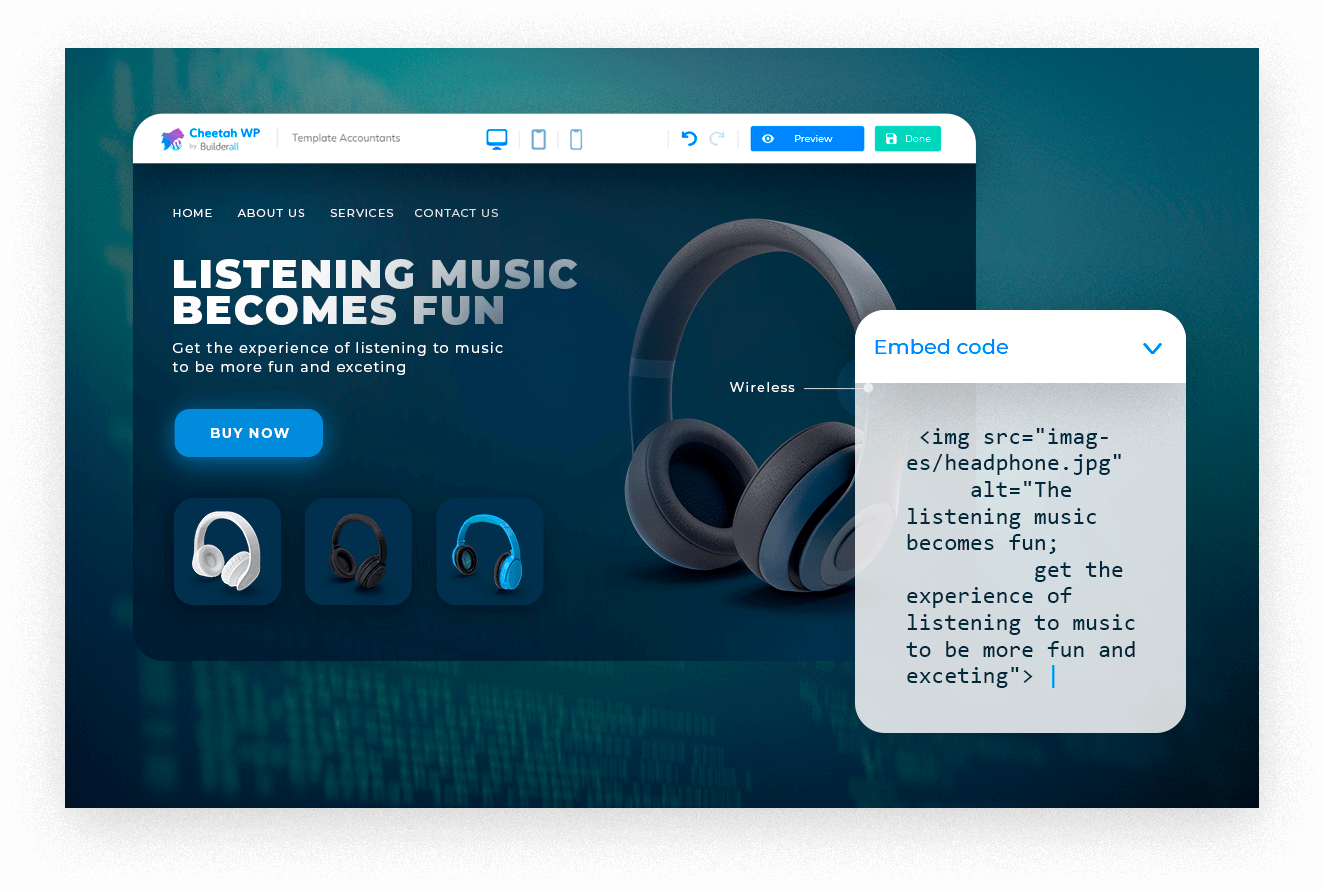 Insert HTML code on the page.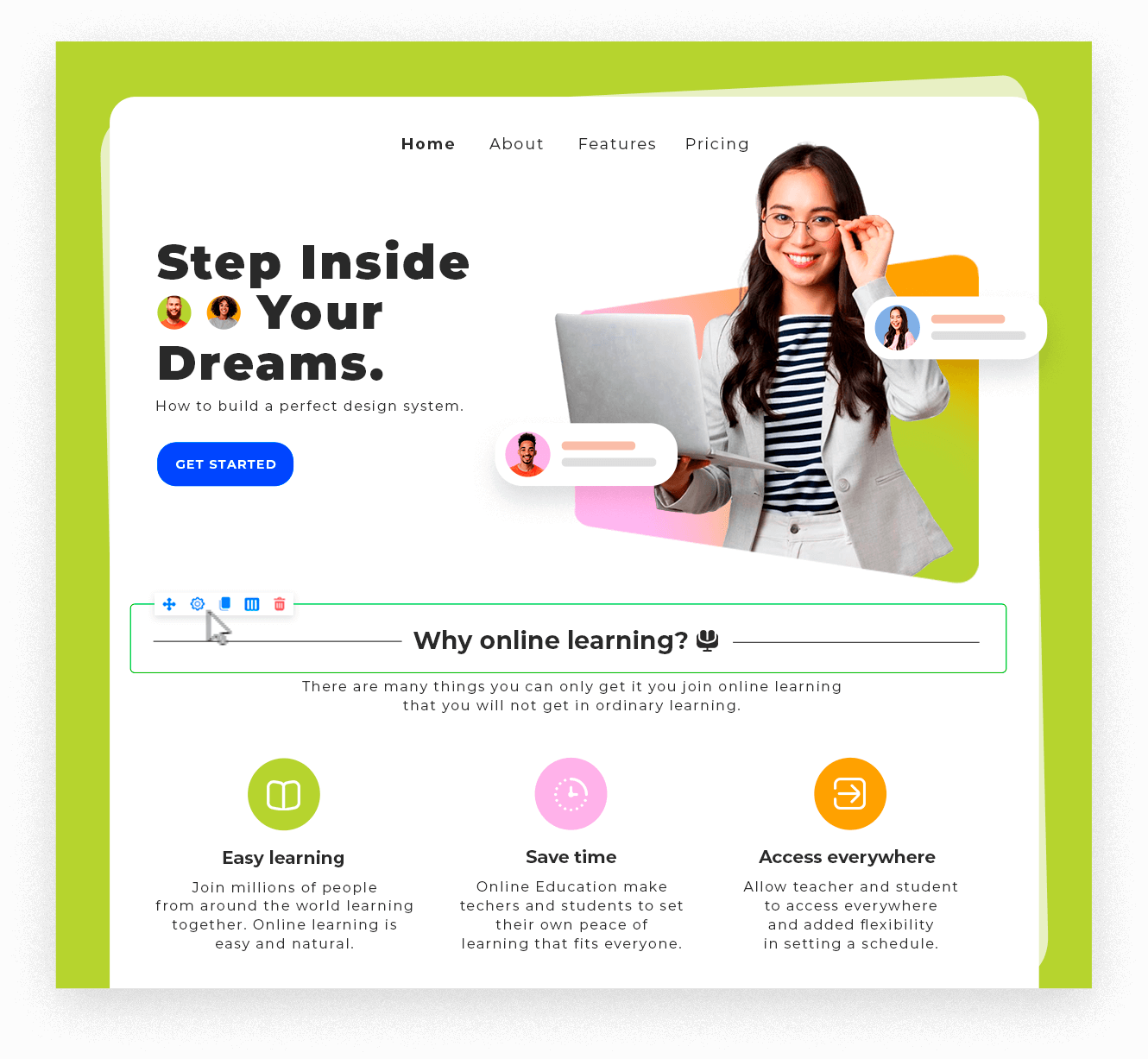 Horizontal line separating elements on the page. You can also add an icon or text.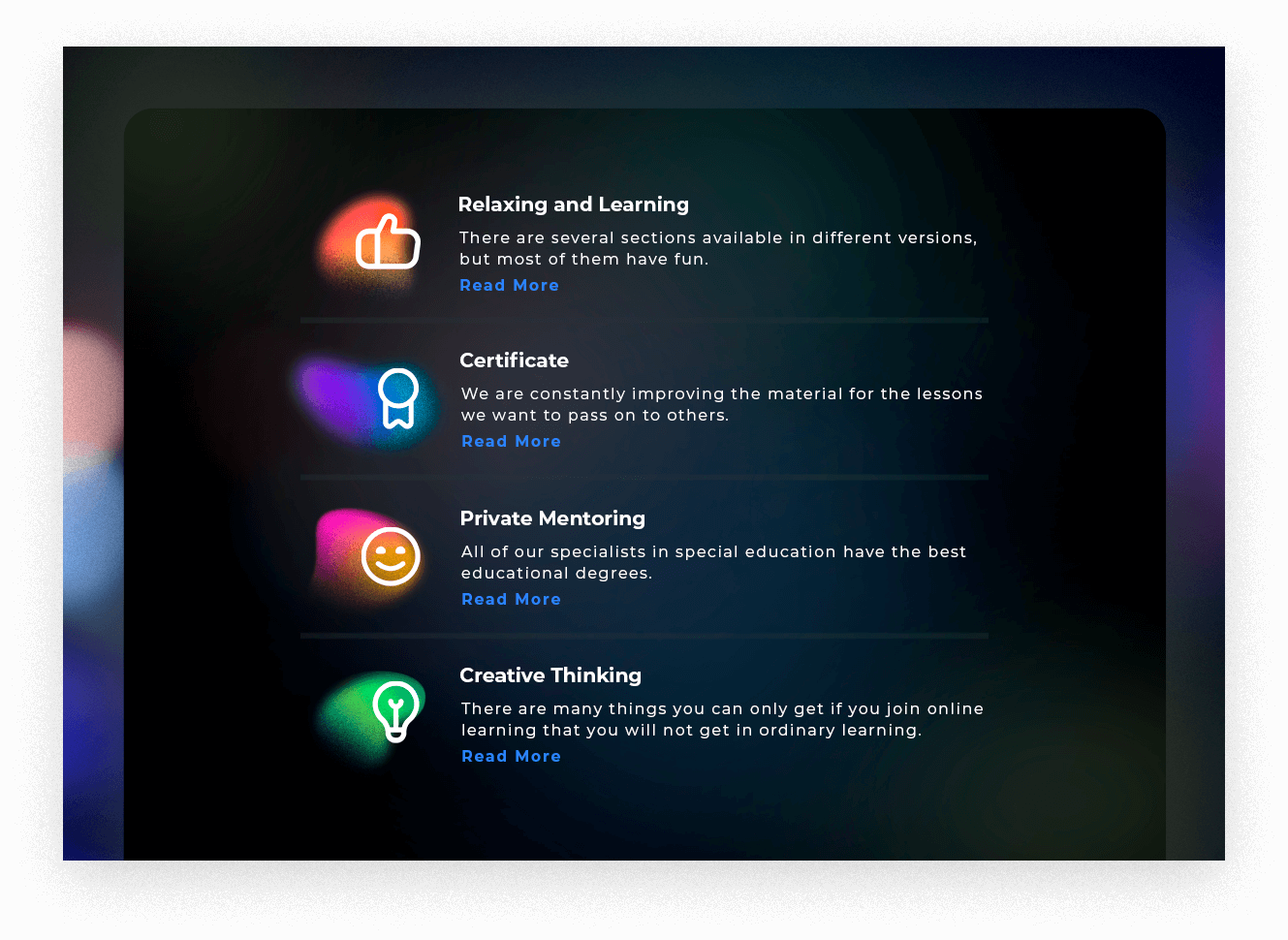 List of items with text, icon and link.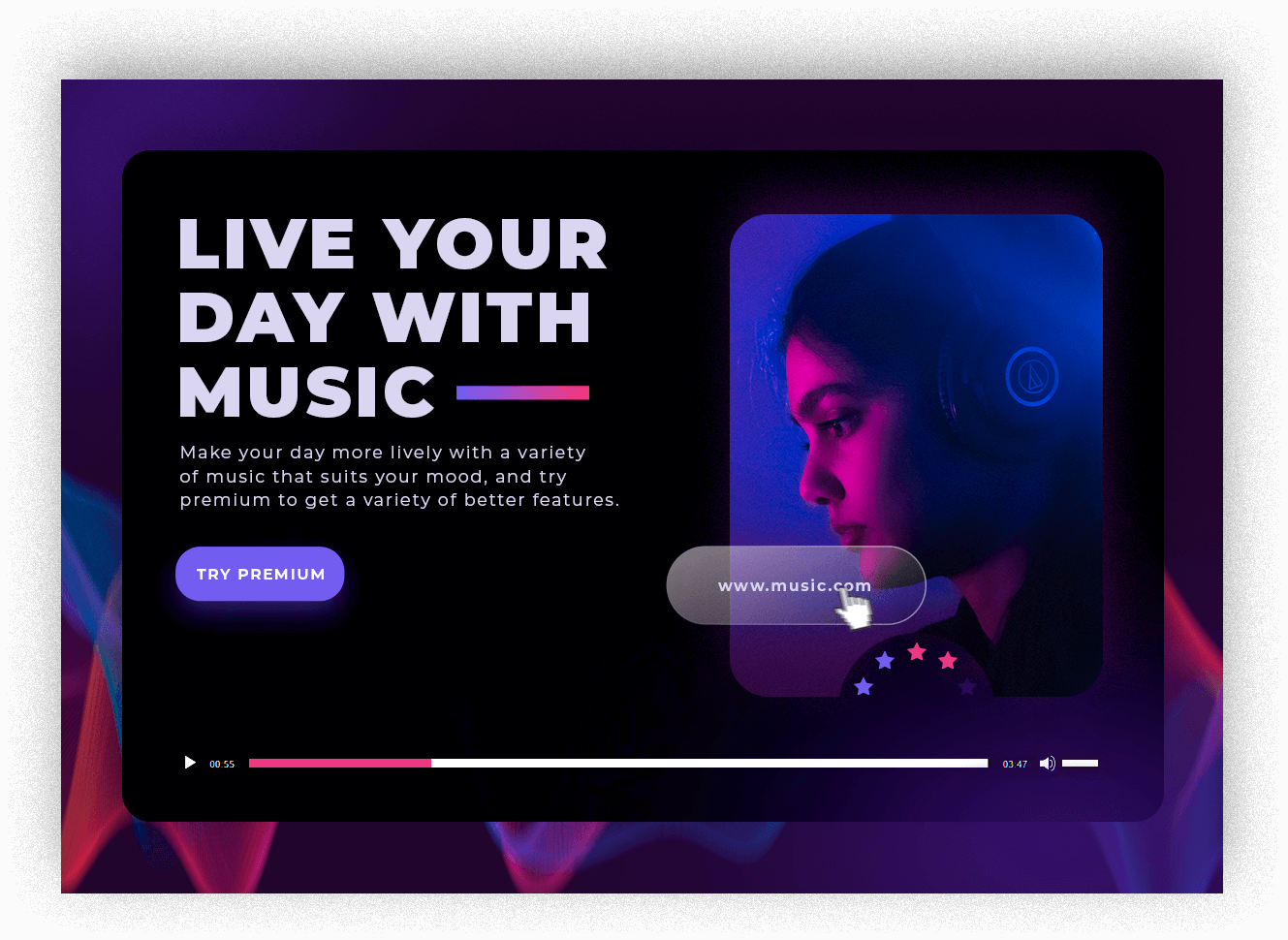 Add audio from media library or a URL.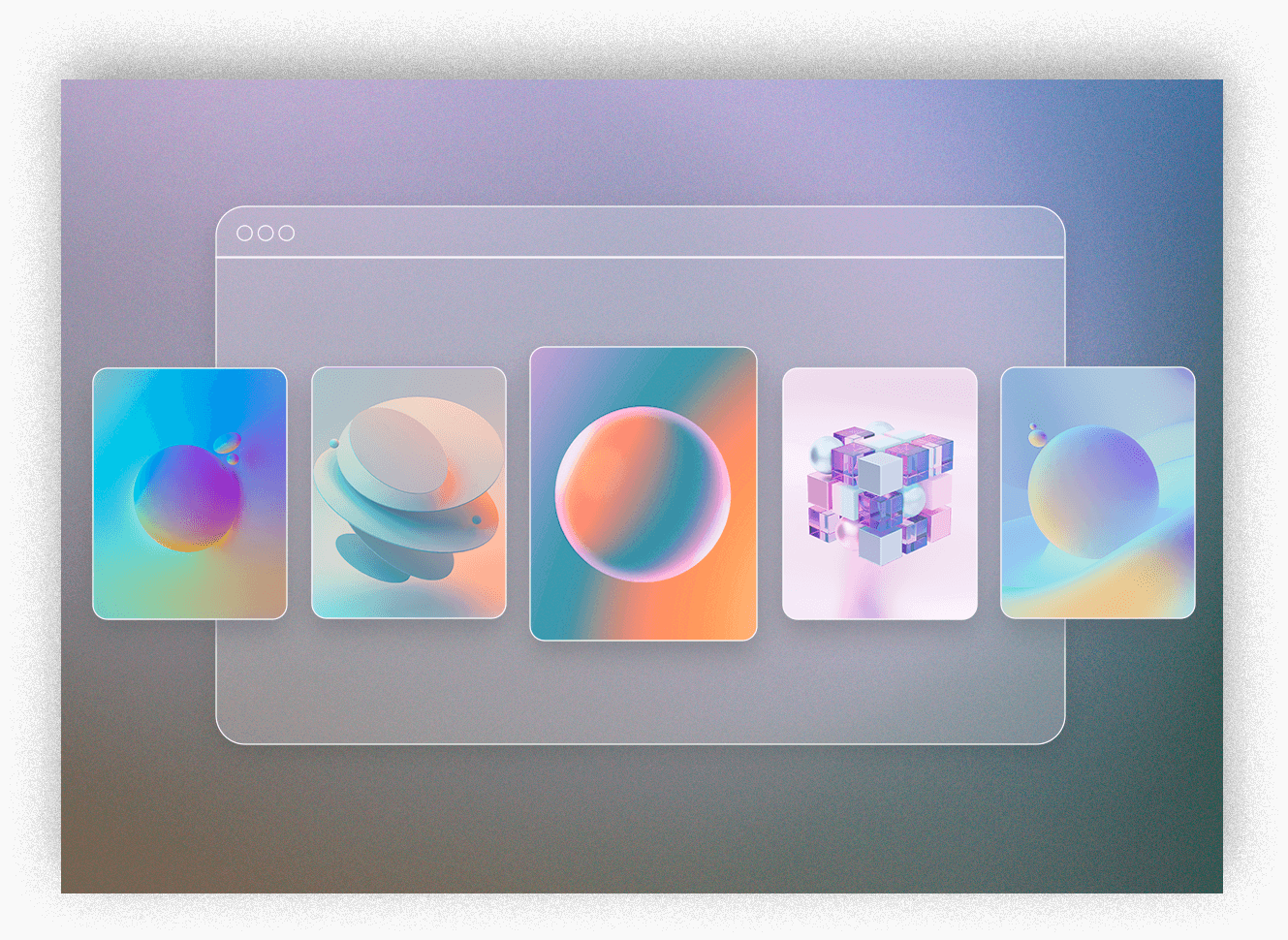 Add images from your media library, from a URL, or use images you already have in your Builderall builder media repository with one click!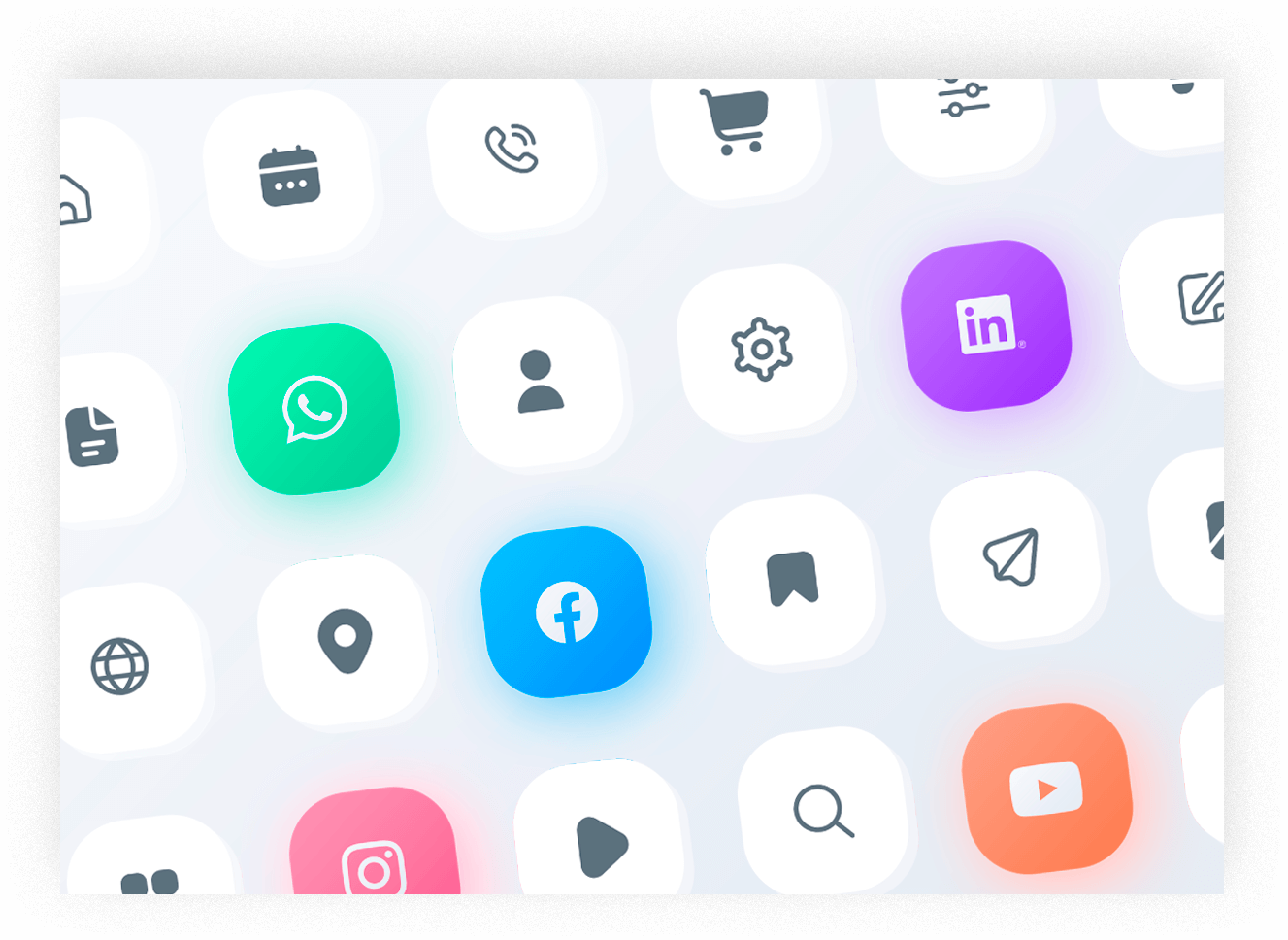 Select from more than 2000 icons available
including Icons for your social media.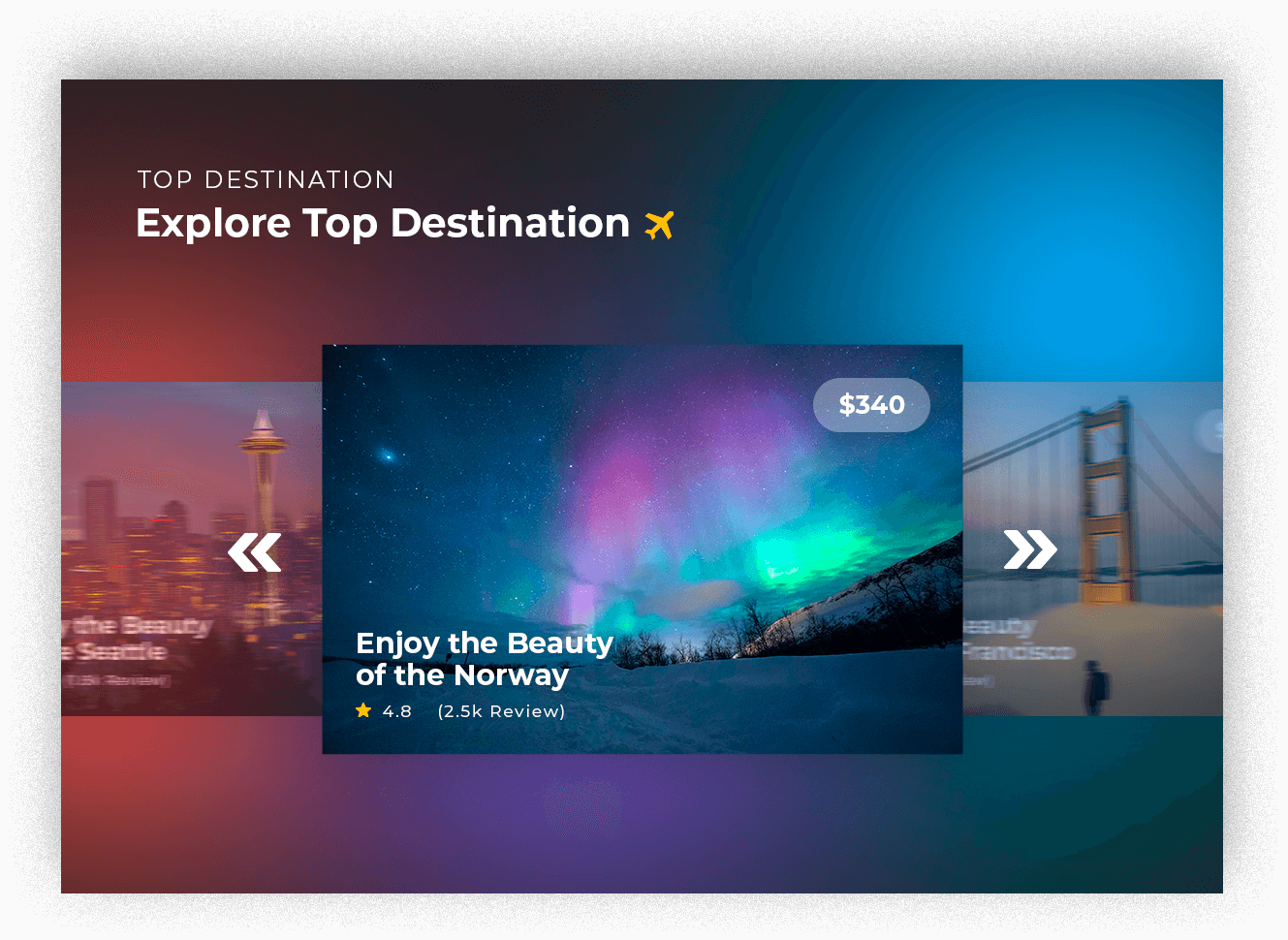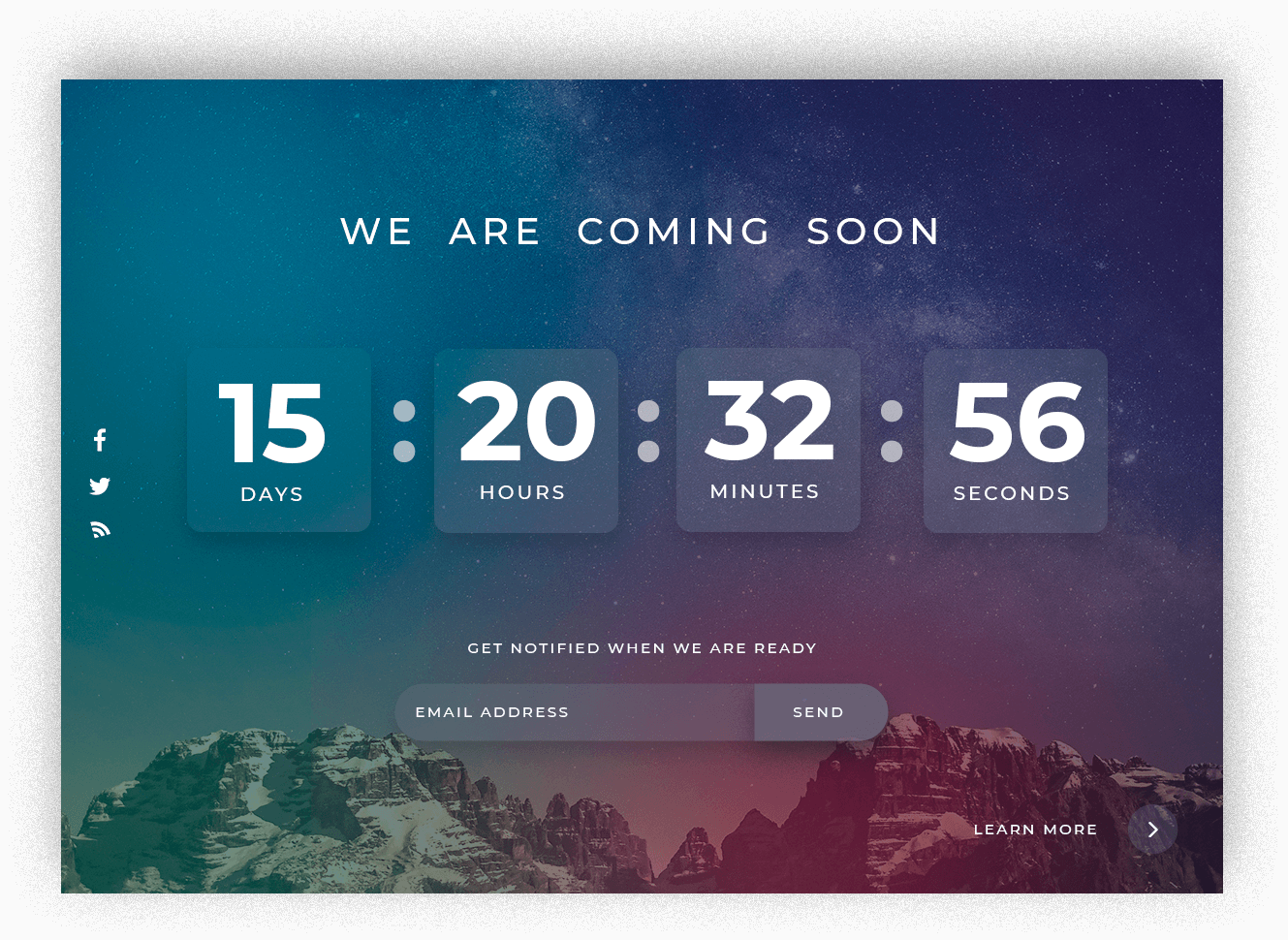 Countdown timer that works based on a deadline
or a pre-set amount of time.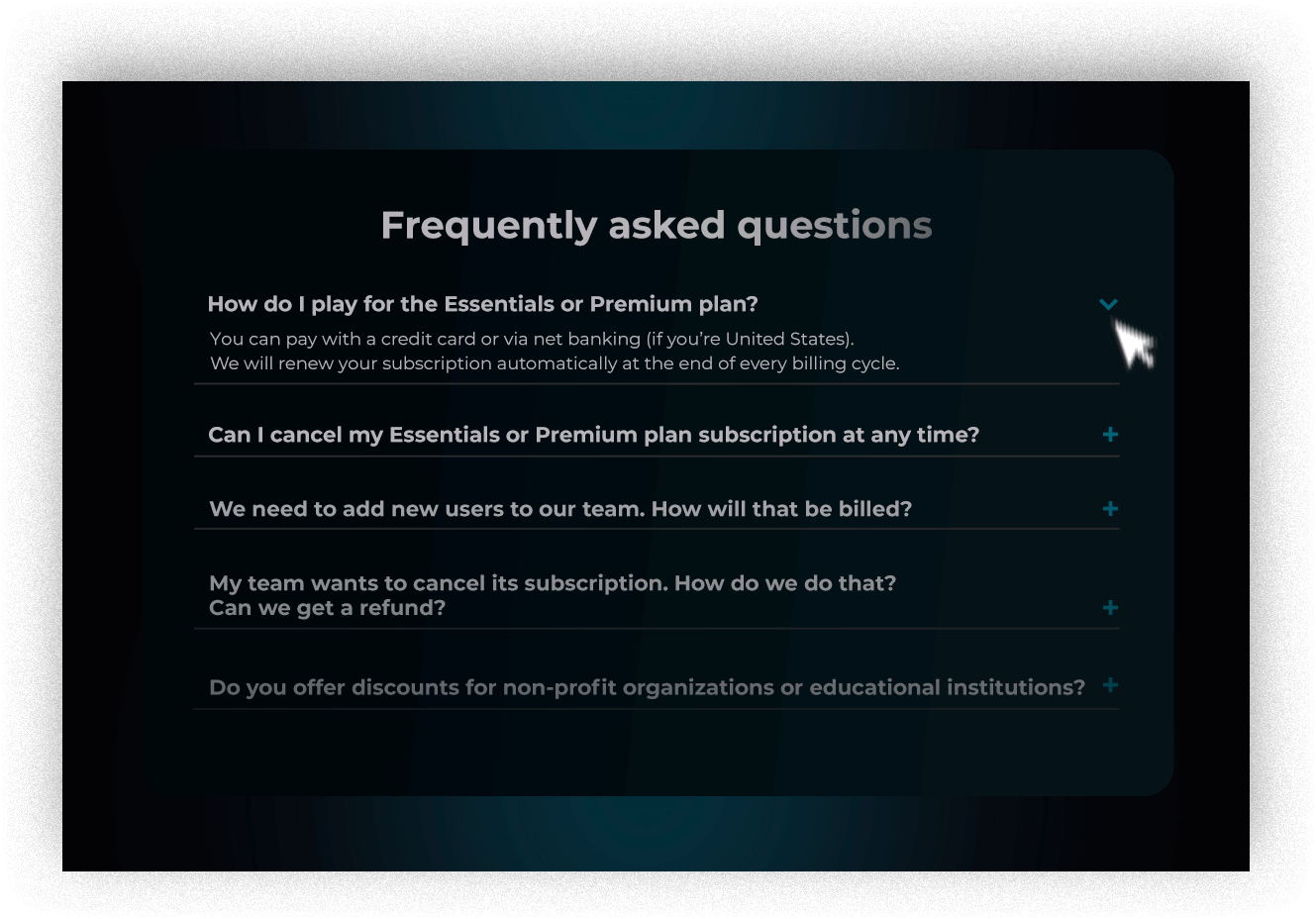 Expandable content list. Can be used for FAQs and content organization.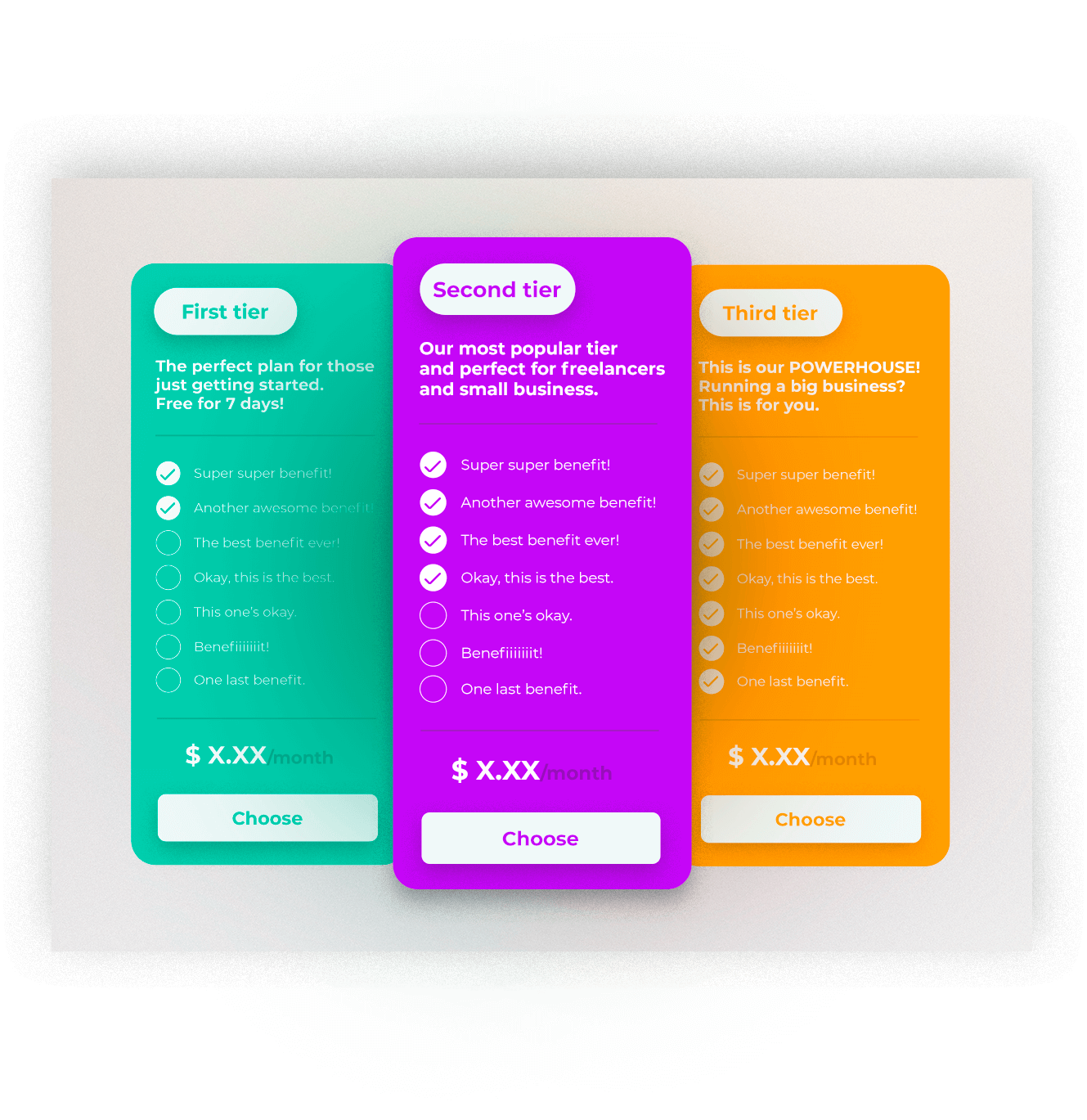 Create beautiful pricing tables that are easy for your visitors to understand.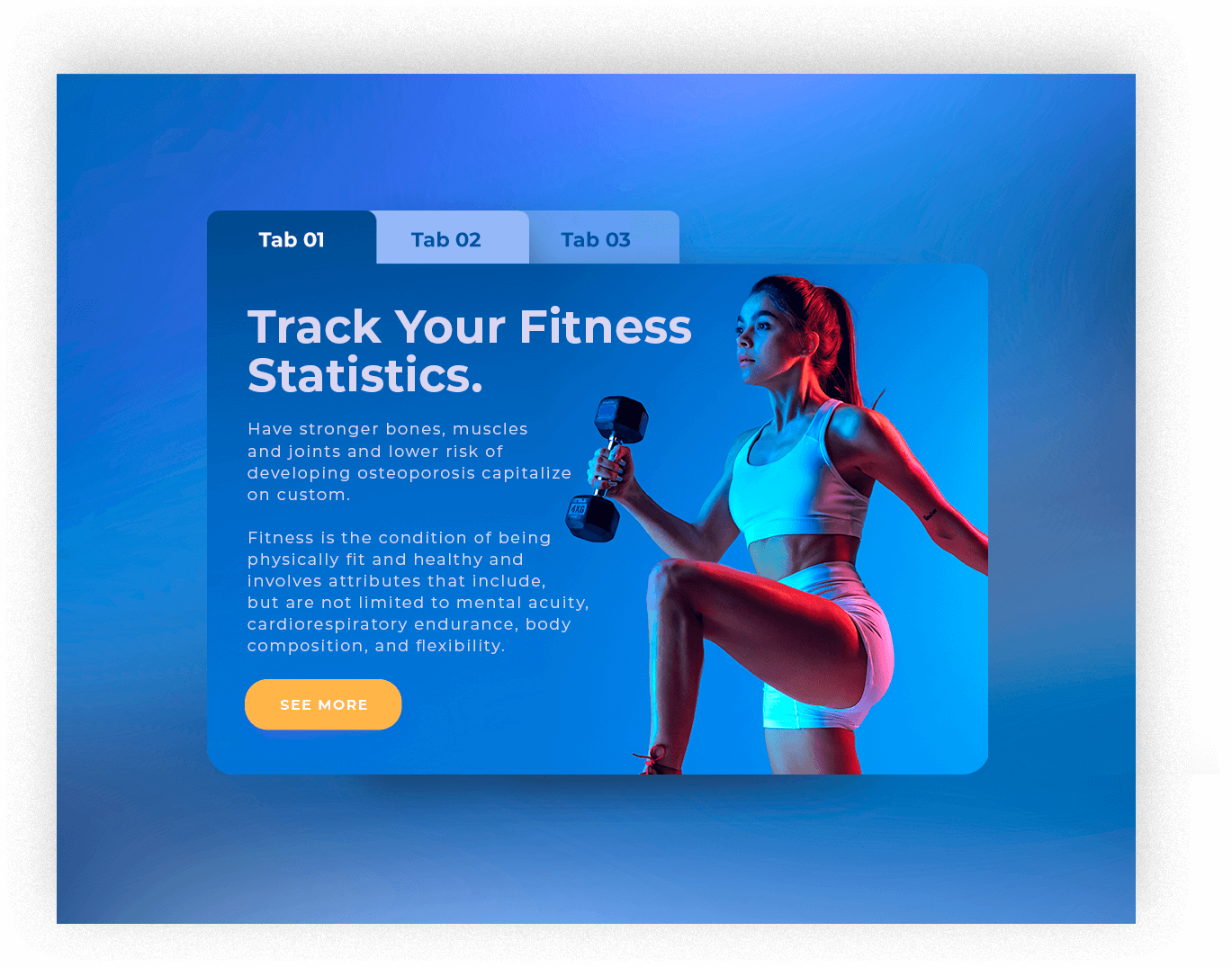 Create vertical or horizontal tabs.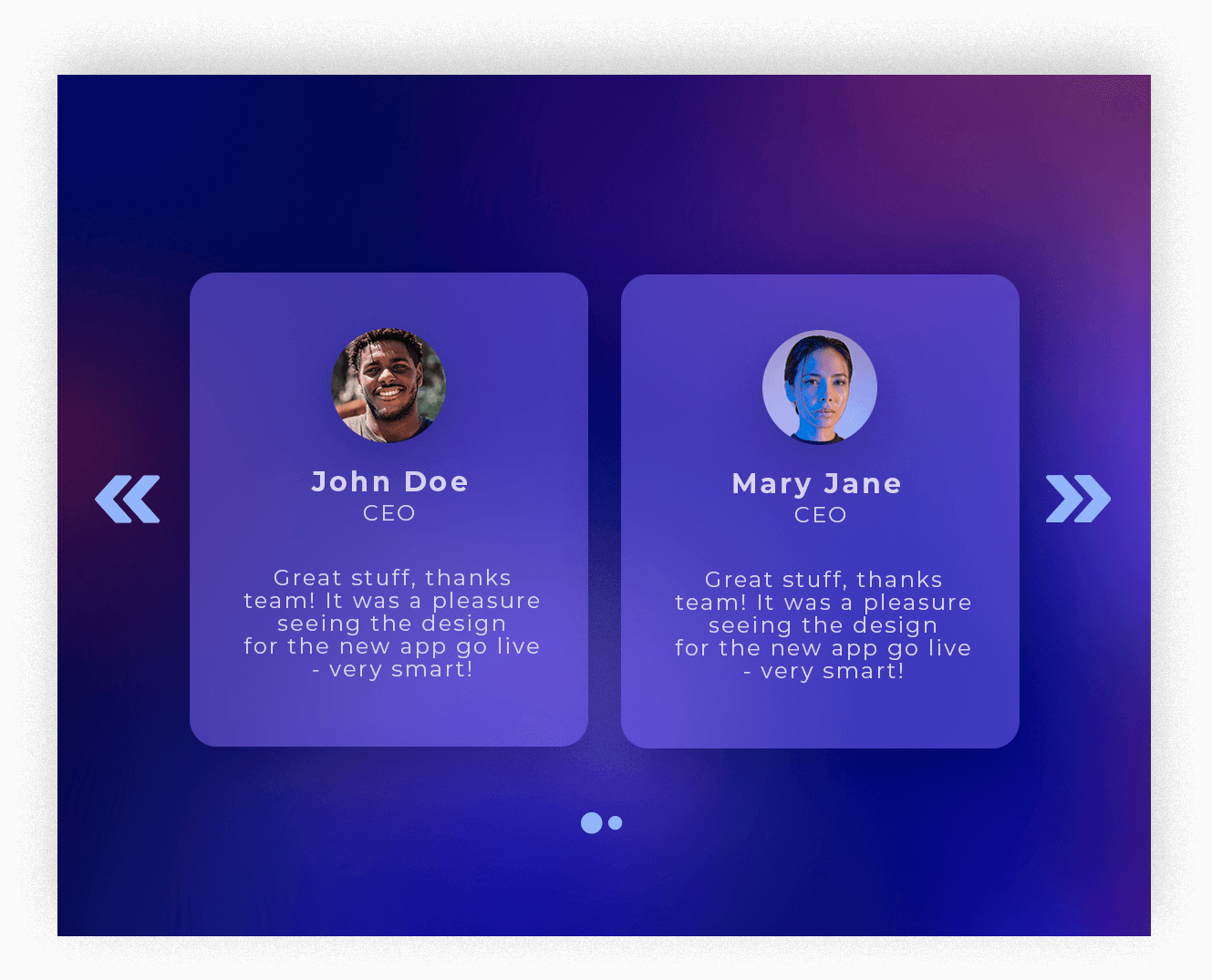 Create a carousel or a grid of testimonials. You can customize everything!
This element displays a collection of posts or pages on cards.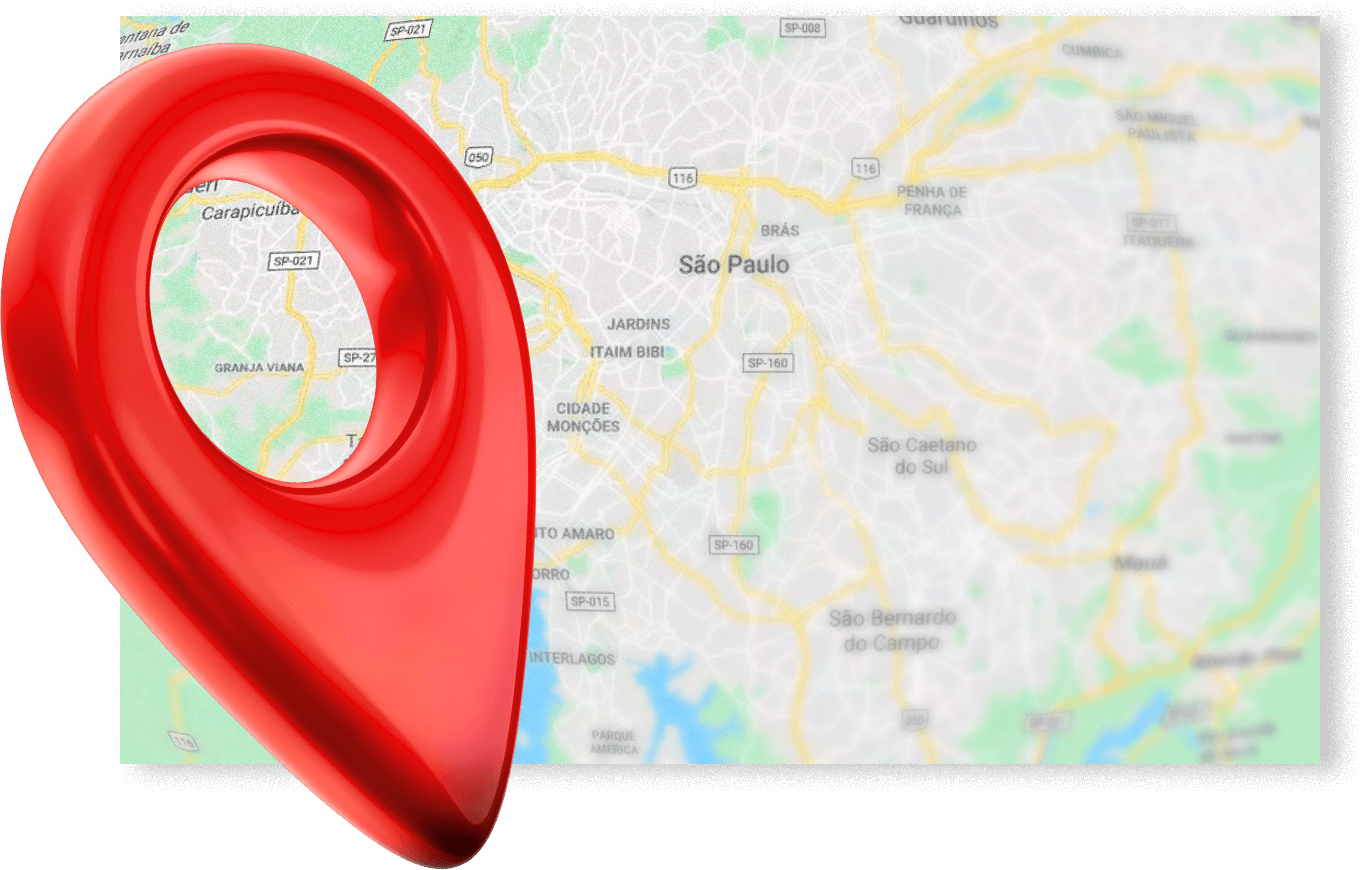 Show your customers how they can find you.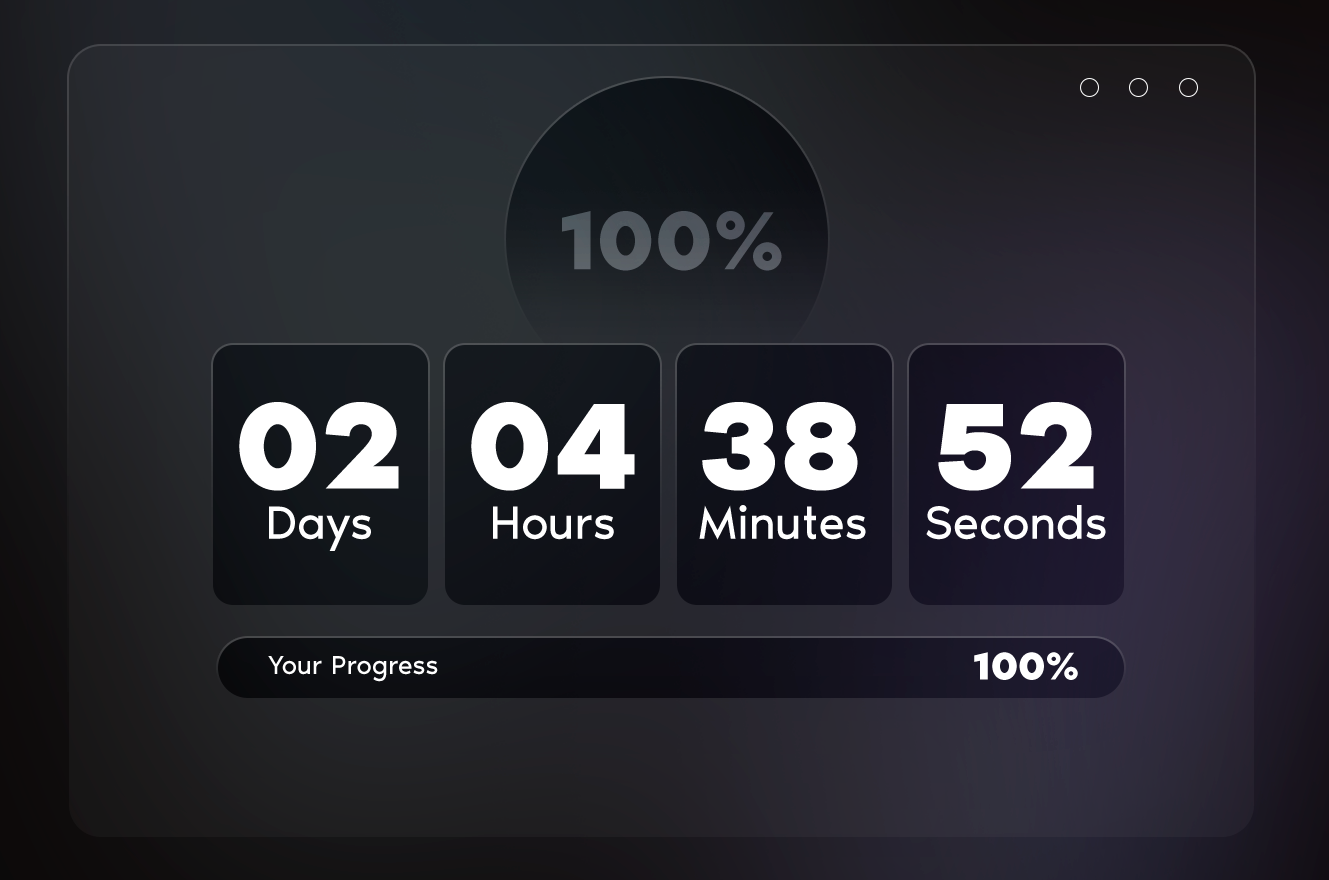 COUNTERS AND
PROGRESS BARS
Animated numerical counters and progress bars with various settings for you to create and personalize.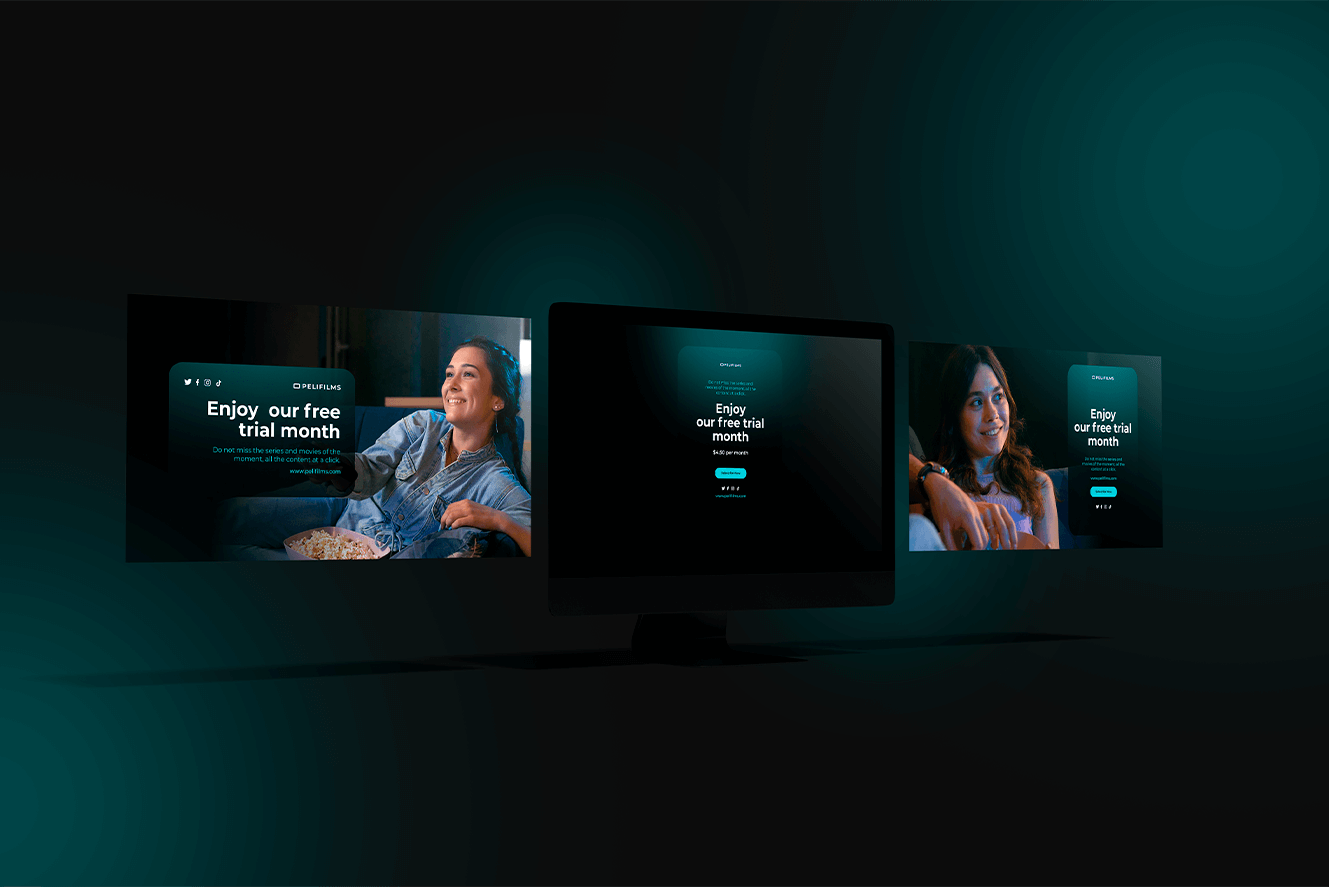 Create a display of rotating images.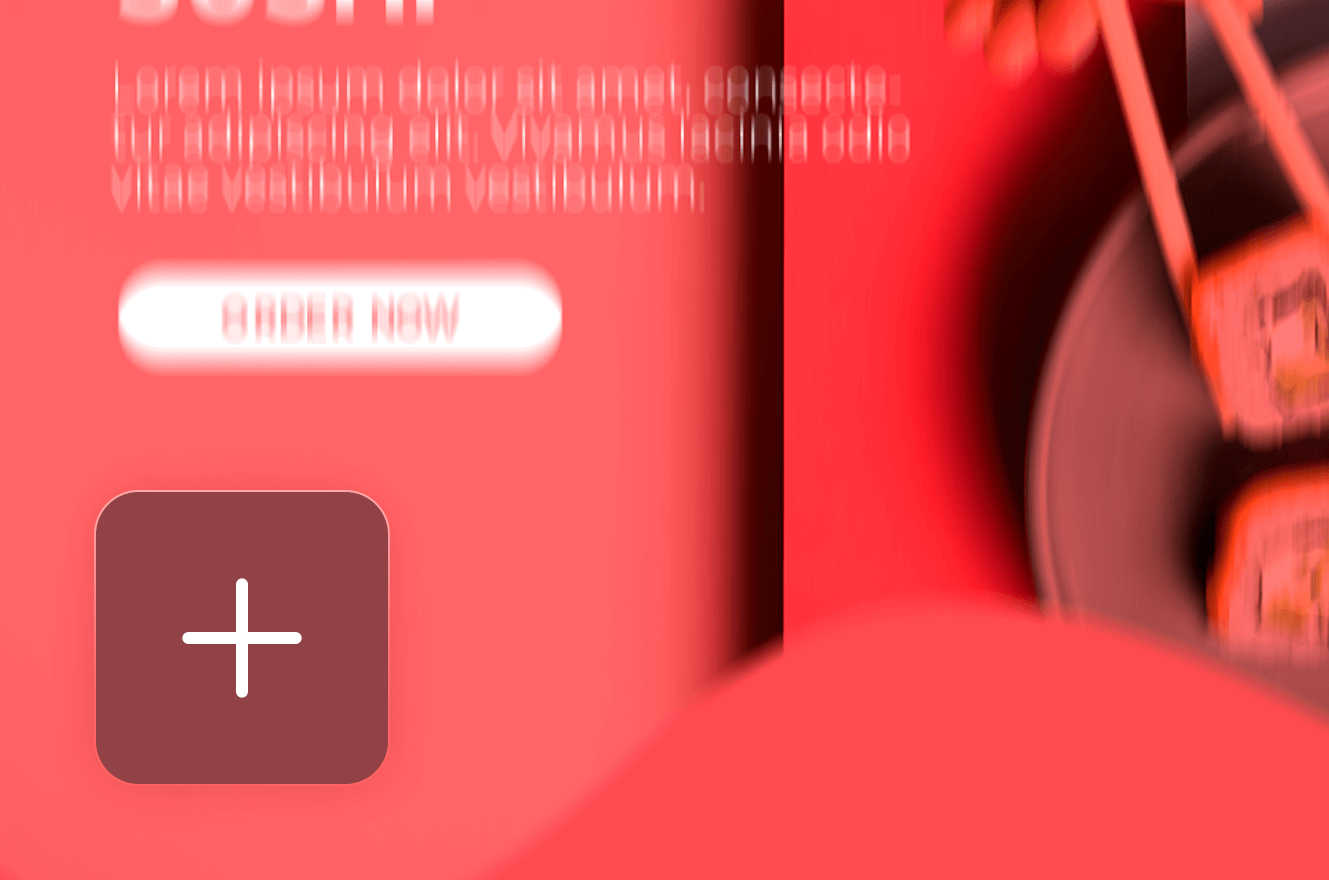 Create your own fixed menu and hovering menu that says in place while the visitor scrolls.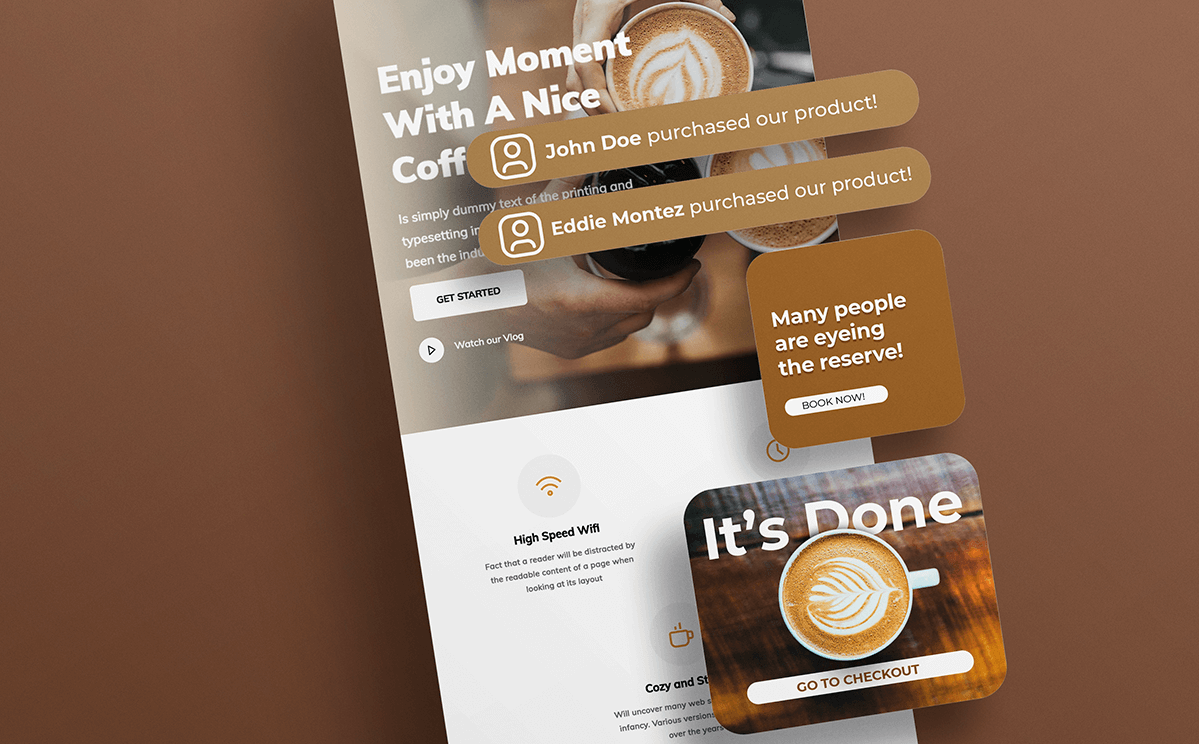 Popups that open automatically after scrolling to a specific point, after a certain period of time, or when there is an intention to leave the page.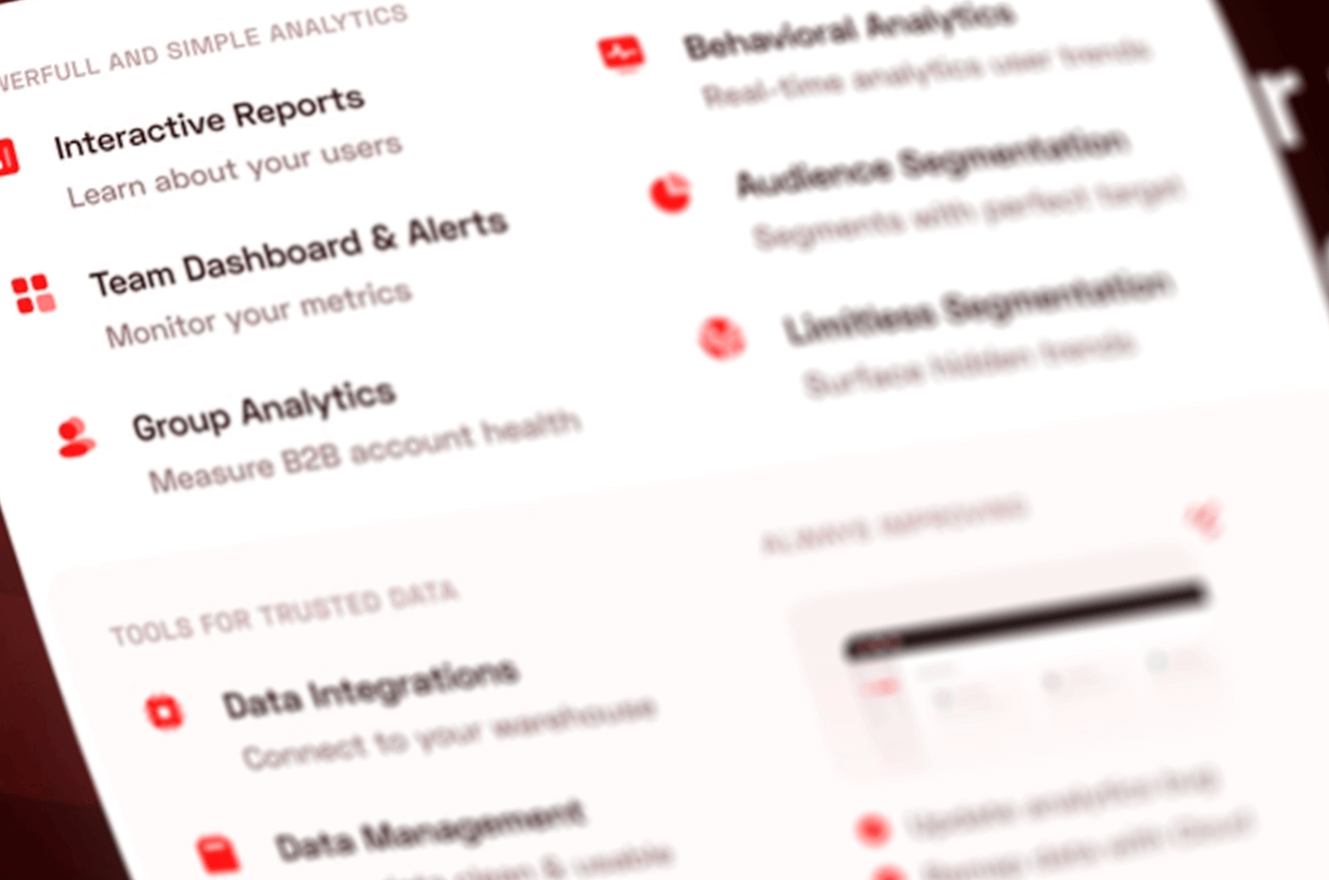 A menu with no limits to creation! Drag the elements you want into it.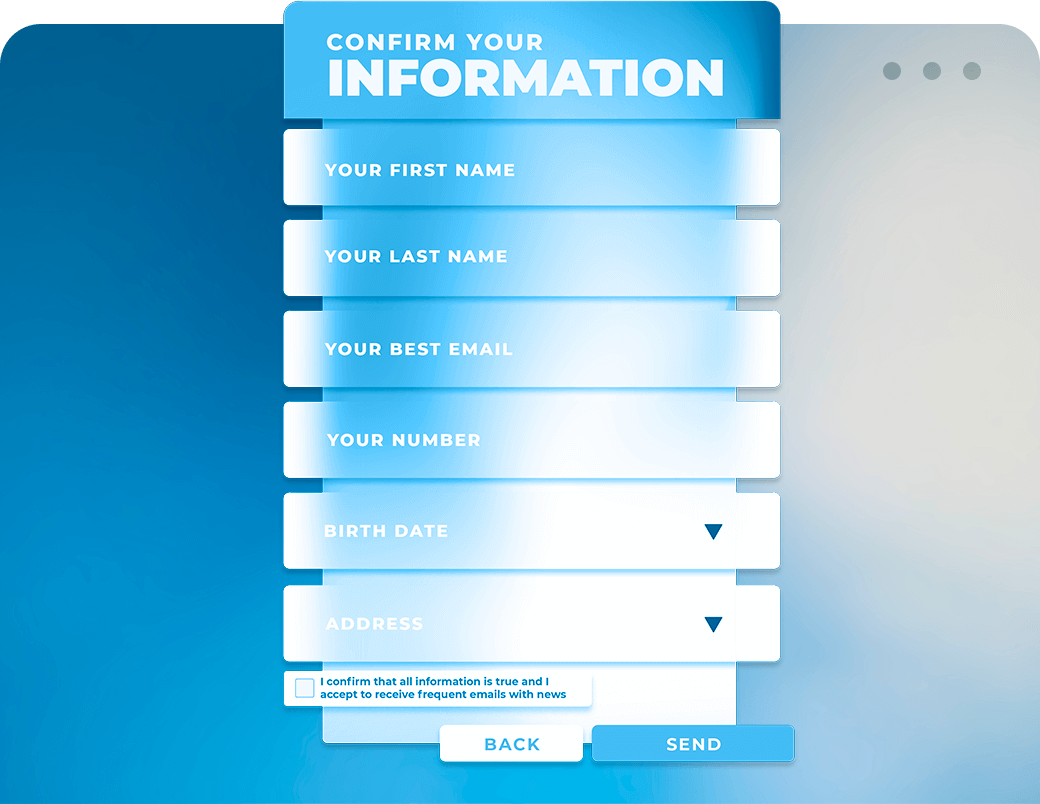 COMPLETE EMAIL
MARKETING FORMS
Capture leads, create lists and send automated campaigns and responses with triggers and tags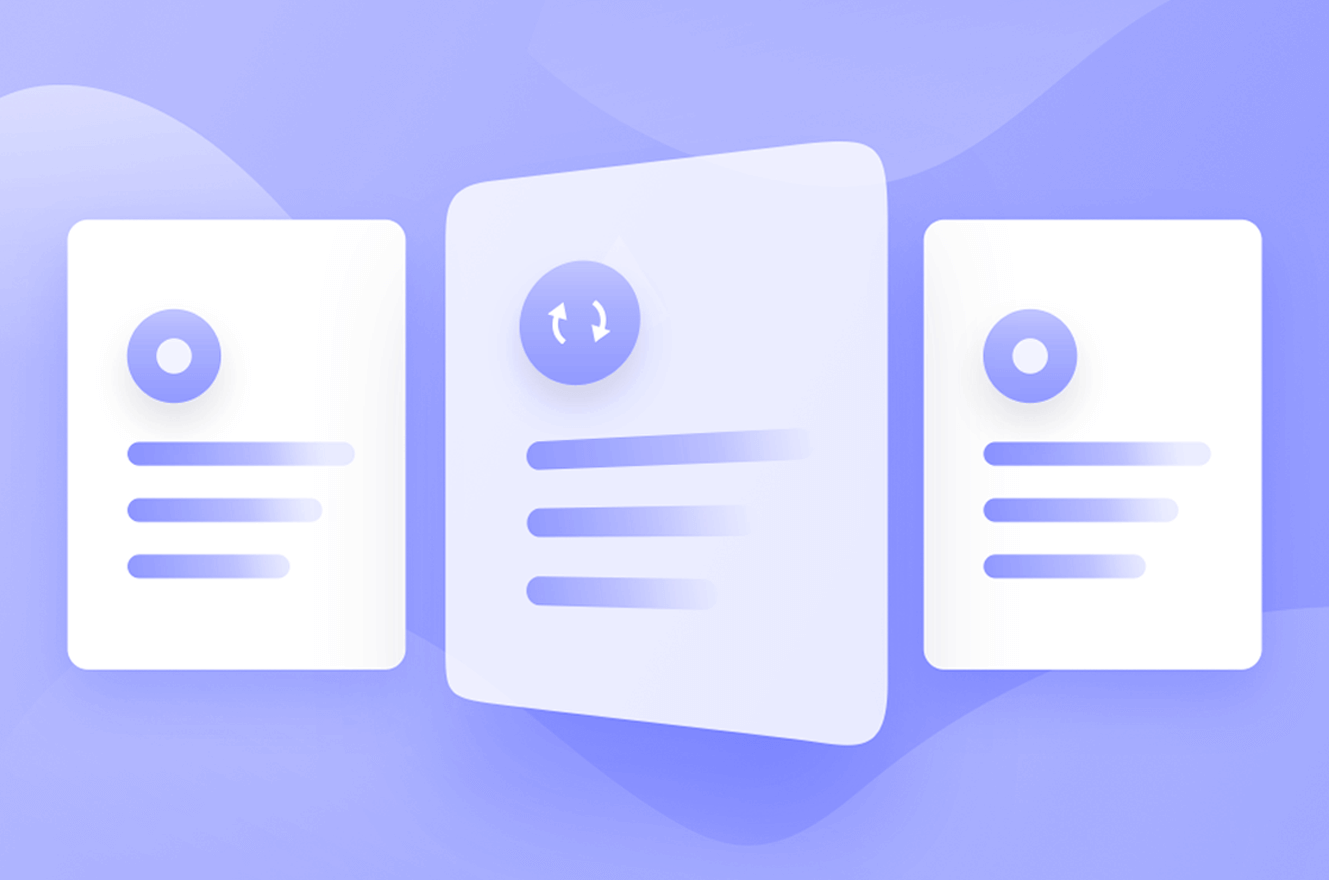 Cards with content that reveal themselves when you hover over them.
ANIMATED TEXT AND MOTION EFFECT
Dynamic text, motion, and mouse effects that keep your visitors engaged.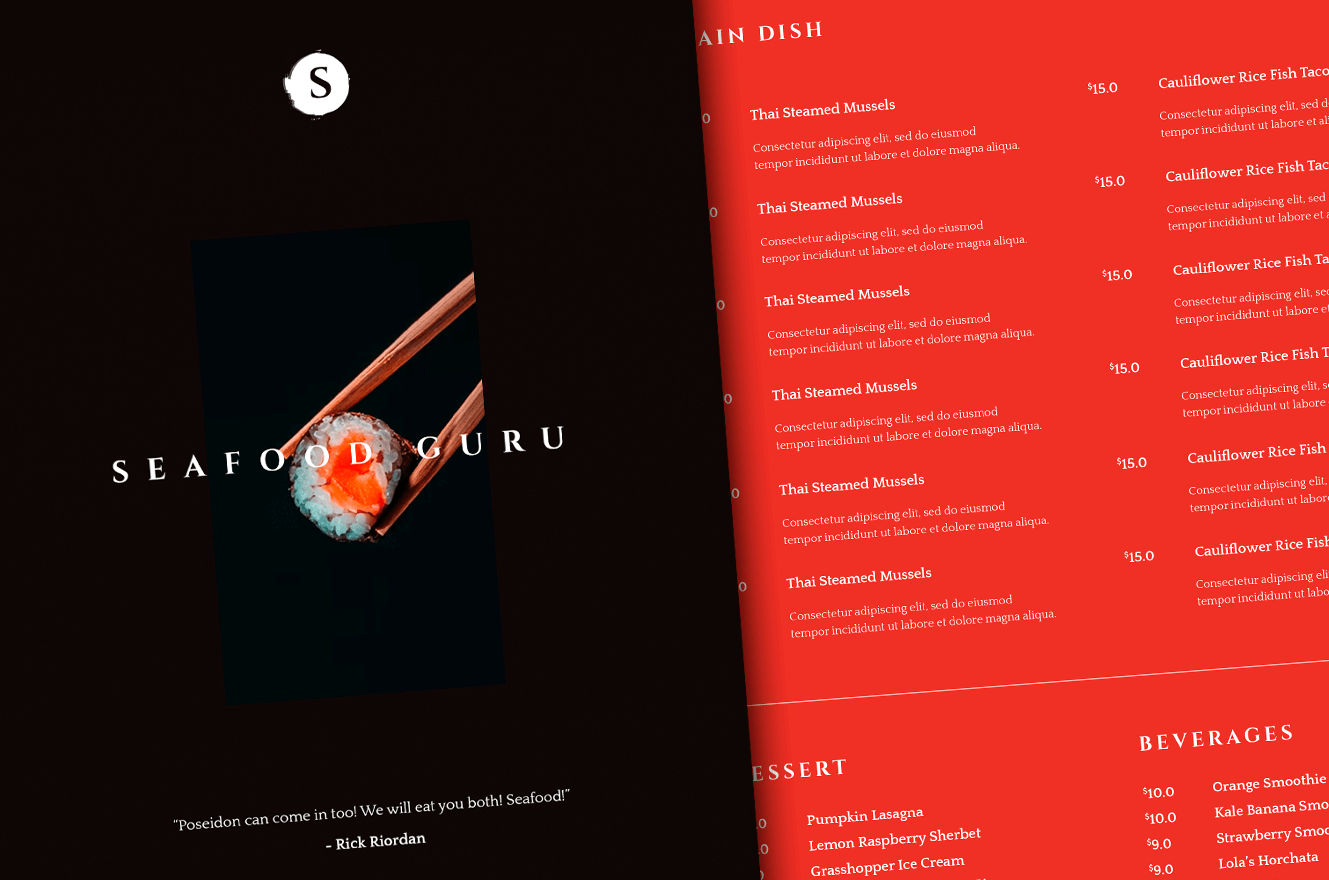 Create complete and professional online pricing menus for restaurants, cafes, and coffee shops.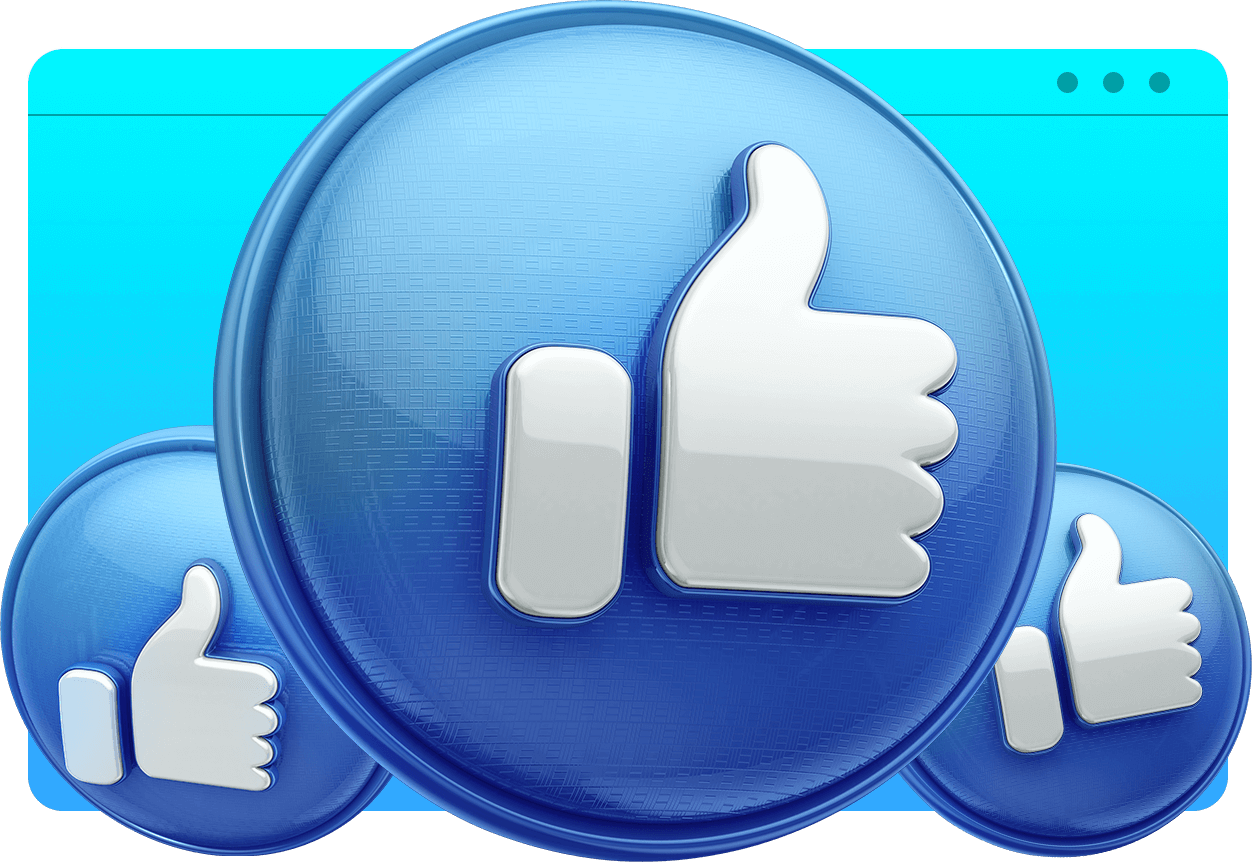 Engage visitors even more by connecting to Facebook using buttons, comments, page, video, save, and share integrations.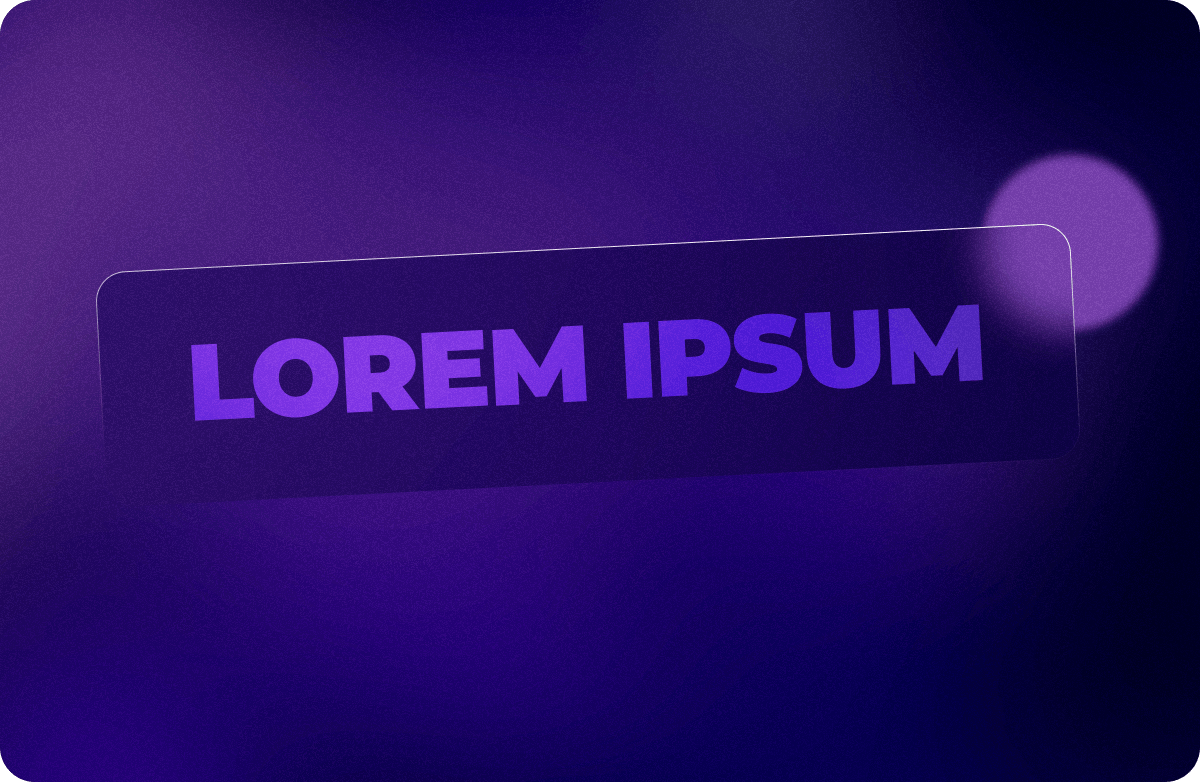 Useful way to create engaging designs and eye-catching features for your site.
NO MORE BUILDING PAGES FROM SCRATCH!
Copy and paste our personalized panels to various pages and even to different websites.
SEO configuration to place websites, pages and even
sales funnels at the top of Google searches.
Build unlimIted websites forever
BEST SUPPORT SYSTEM IN THE INDUsTRY!
We know you hate robots and so do we! That's why we have a great live chat support and ticketing system to followup with your case.
email marketing integration
MailingBoss is the most complete email marketing solution you will ever need!
Get your emails into the customer's inbox! Unlimited email delivery with advanced automations in a simple and intuitive interface.
View all your automations step-by-step on a flow dashboard.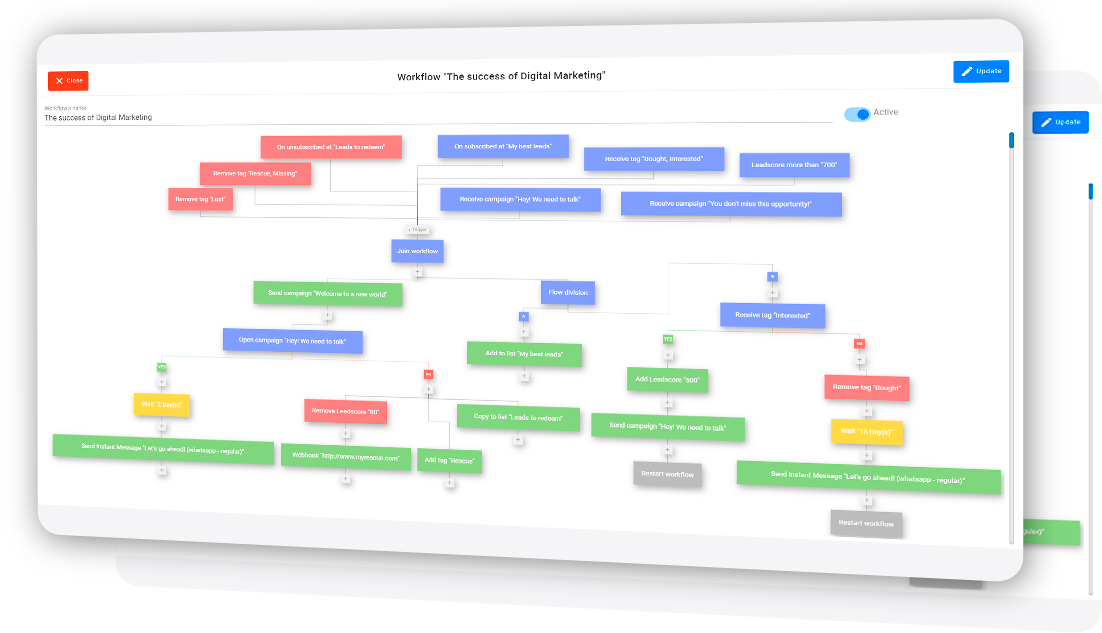 Create broadcasting for simultaneous deliveries
Broadcast emails allow you to send emails to all of your subscribers on the same day at the same time.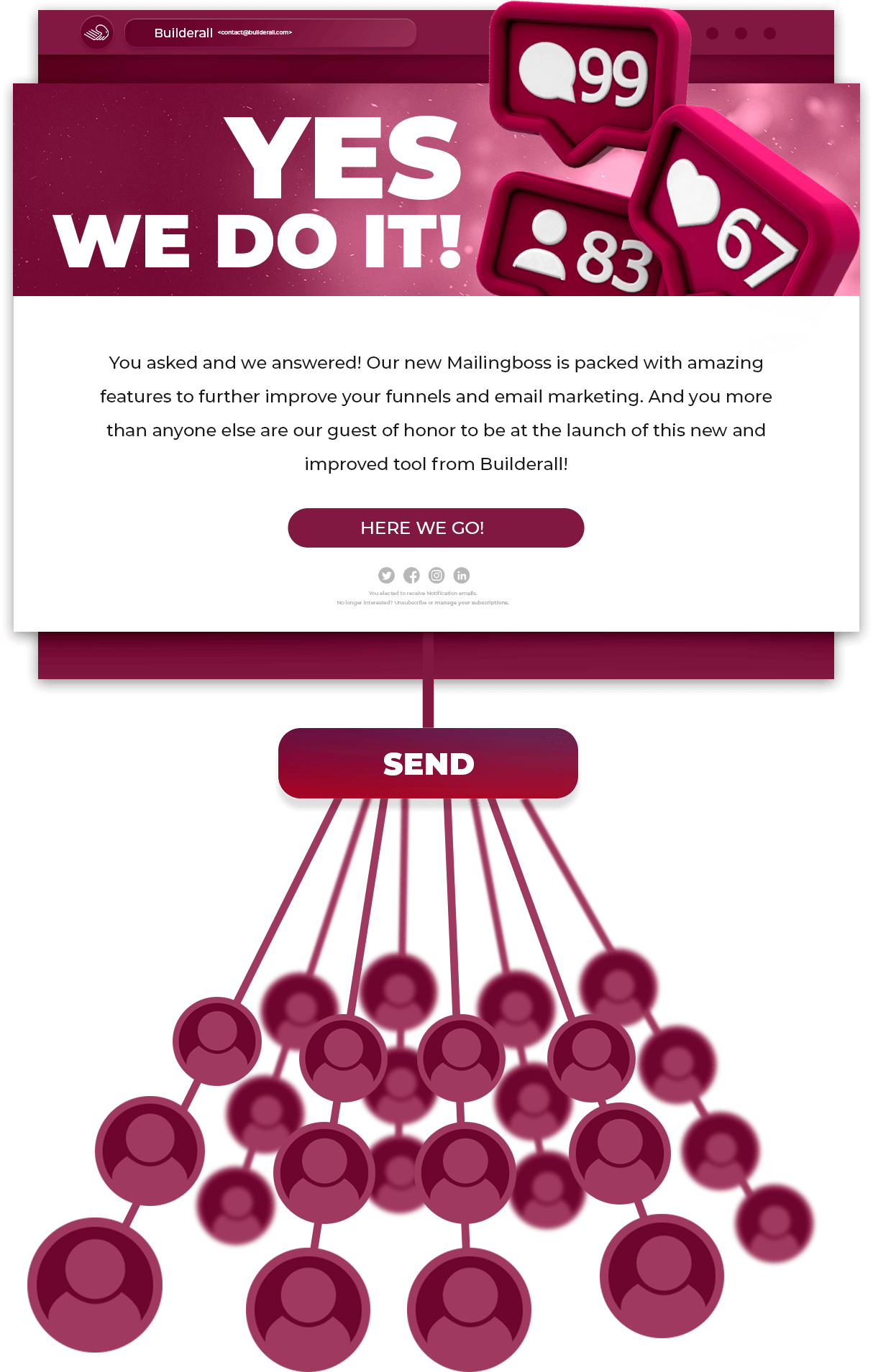 Trigger automated emails at any time
Schedule campaigns in advance and set the delivery times you want.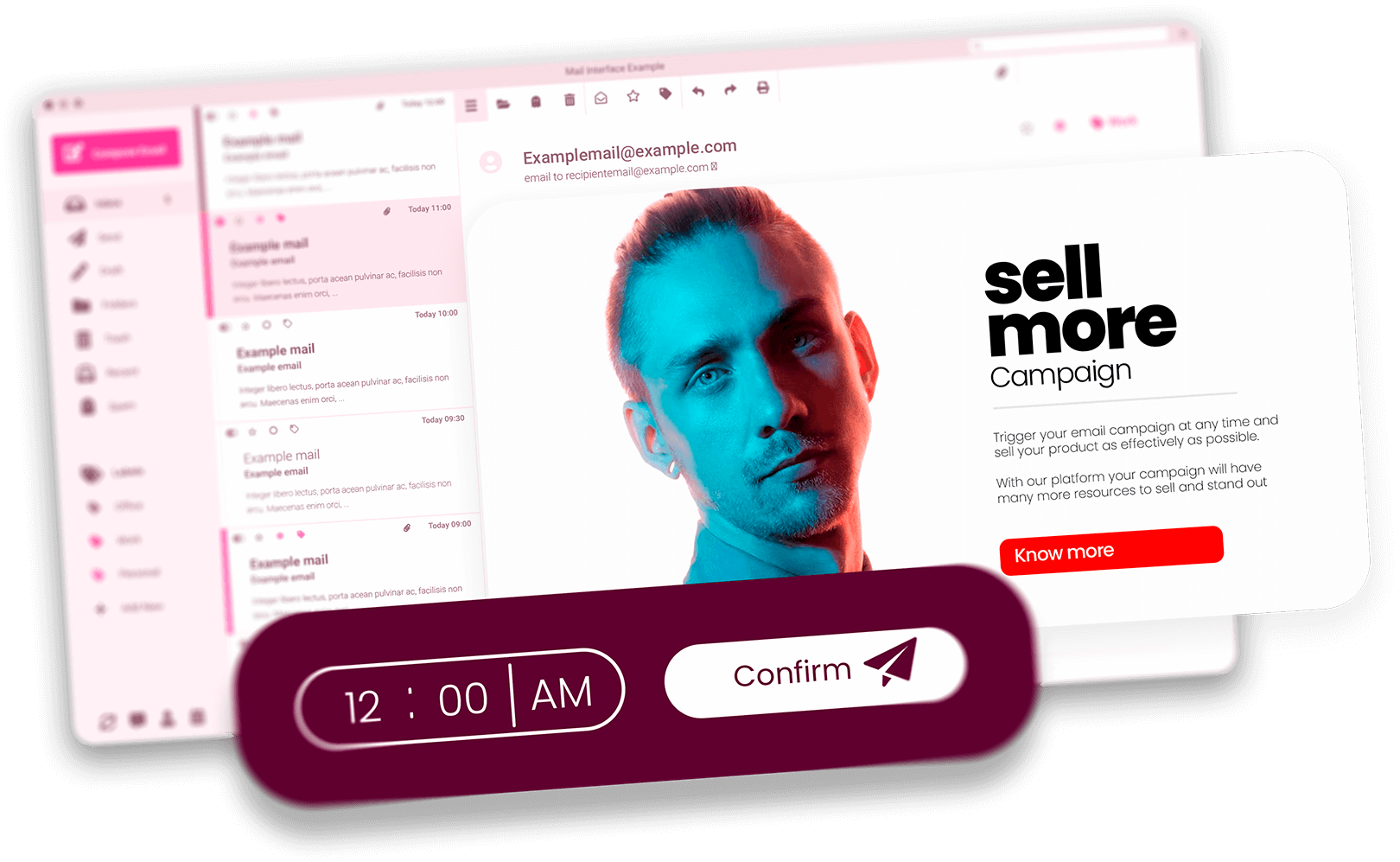 With the Overview statistics, you can see how a campaign is performing based on number of clicks, opens and bounces.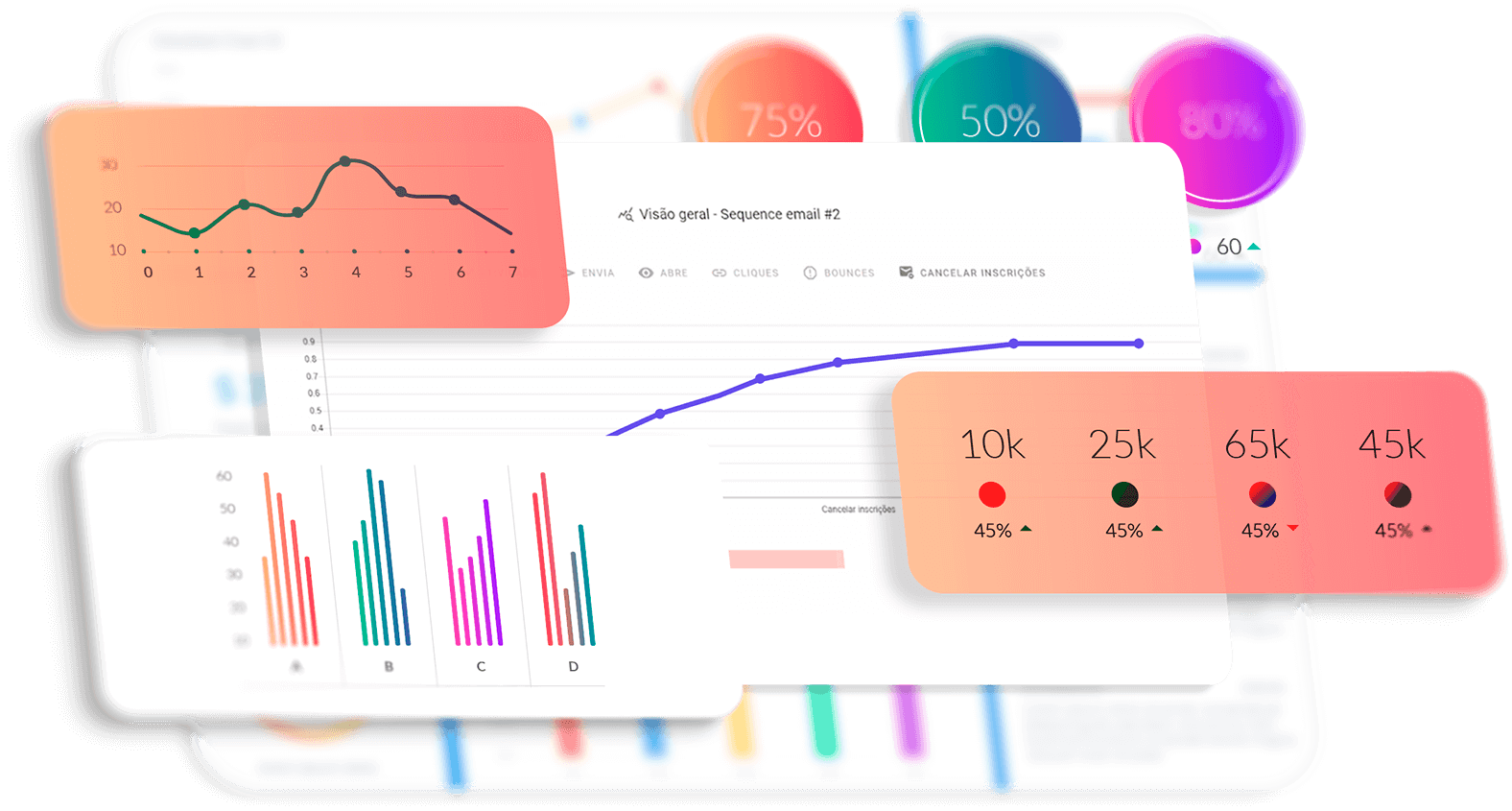 With headers, boxes, buttons and more.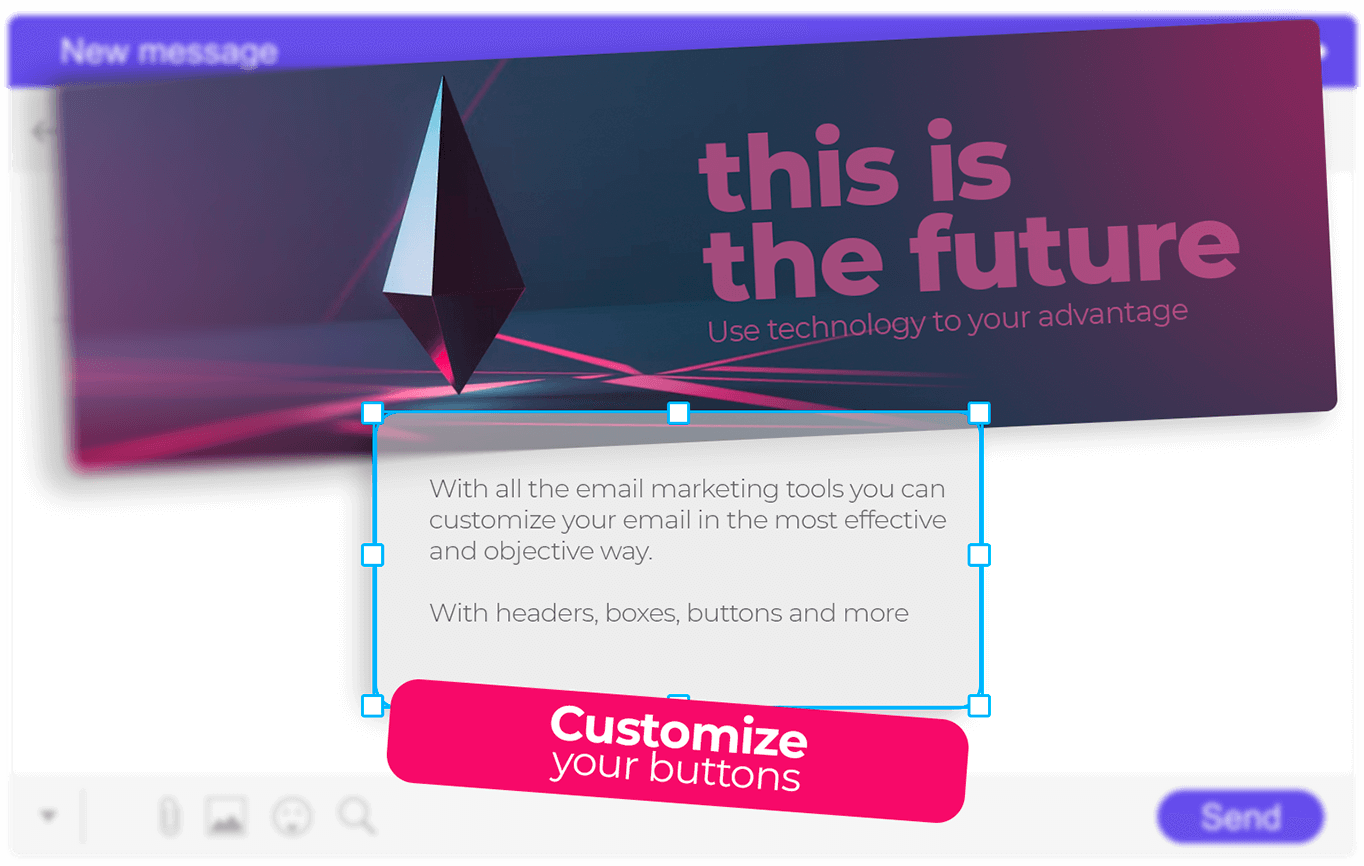 Guaranteed on-time email delivery for all your lists.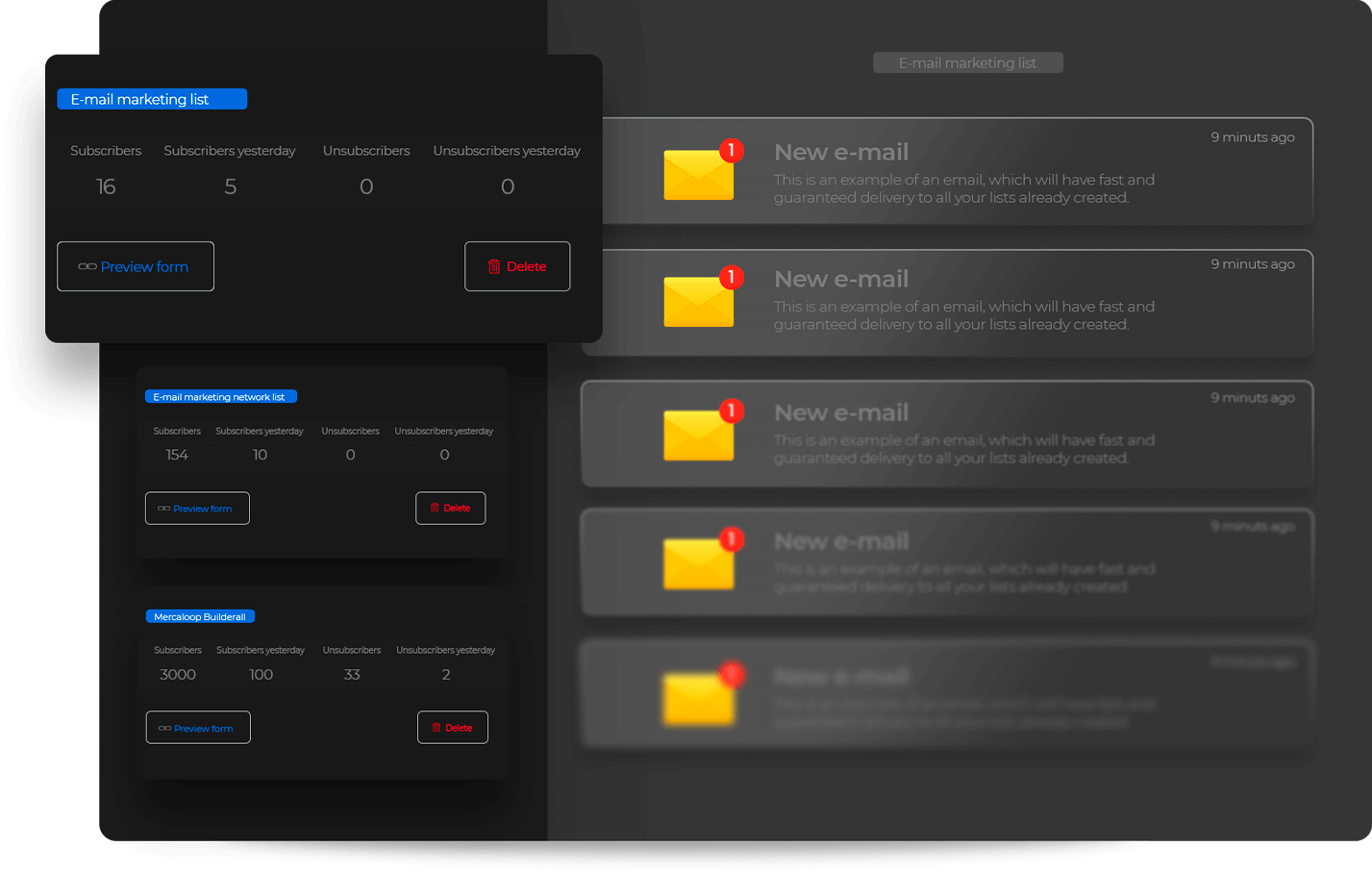 Scheduled and automated sending of emails based on the registration date of the lead.
Track which leads are engaging with your campaigns
Filter out your best and most engaged subscribers and send them exclusive email campaigns.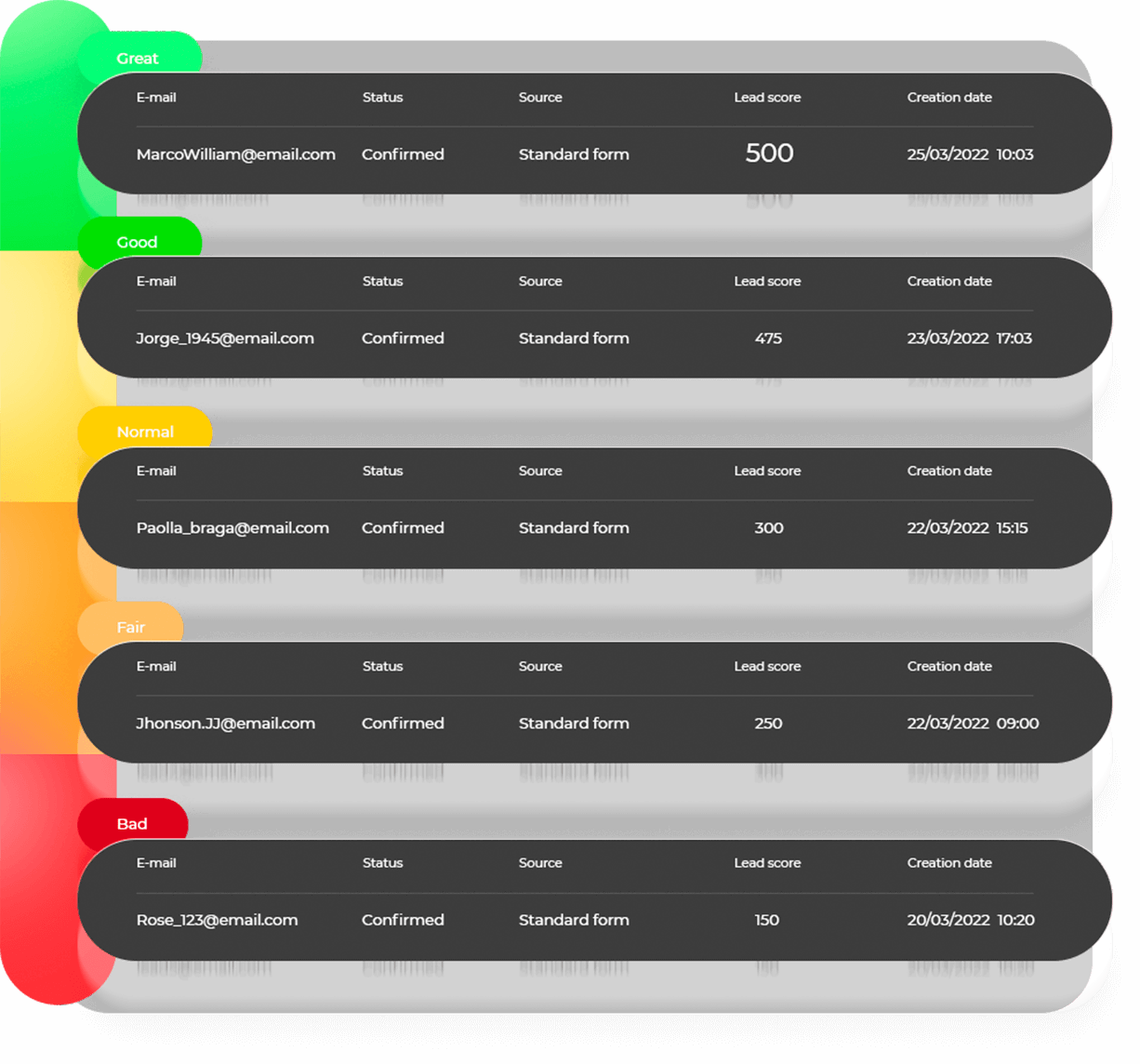 WEBINAR BUILDER INTEGRATION
The most modern and technologically advanced webinar software in the industry!
Make your next webinar a success by getting
much more engagement, views and SALES!
Build your professional webinar in minutes
Build webinar funnels or secure group meetings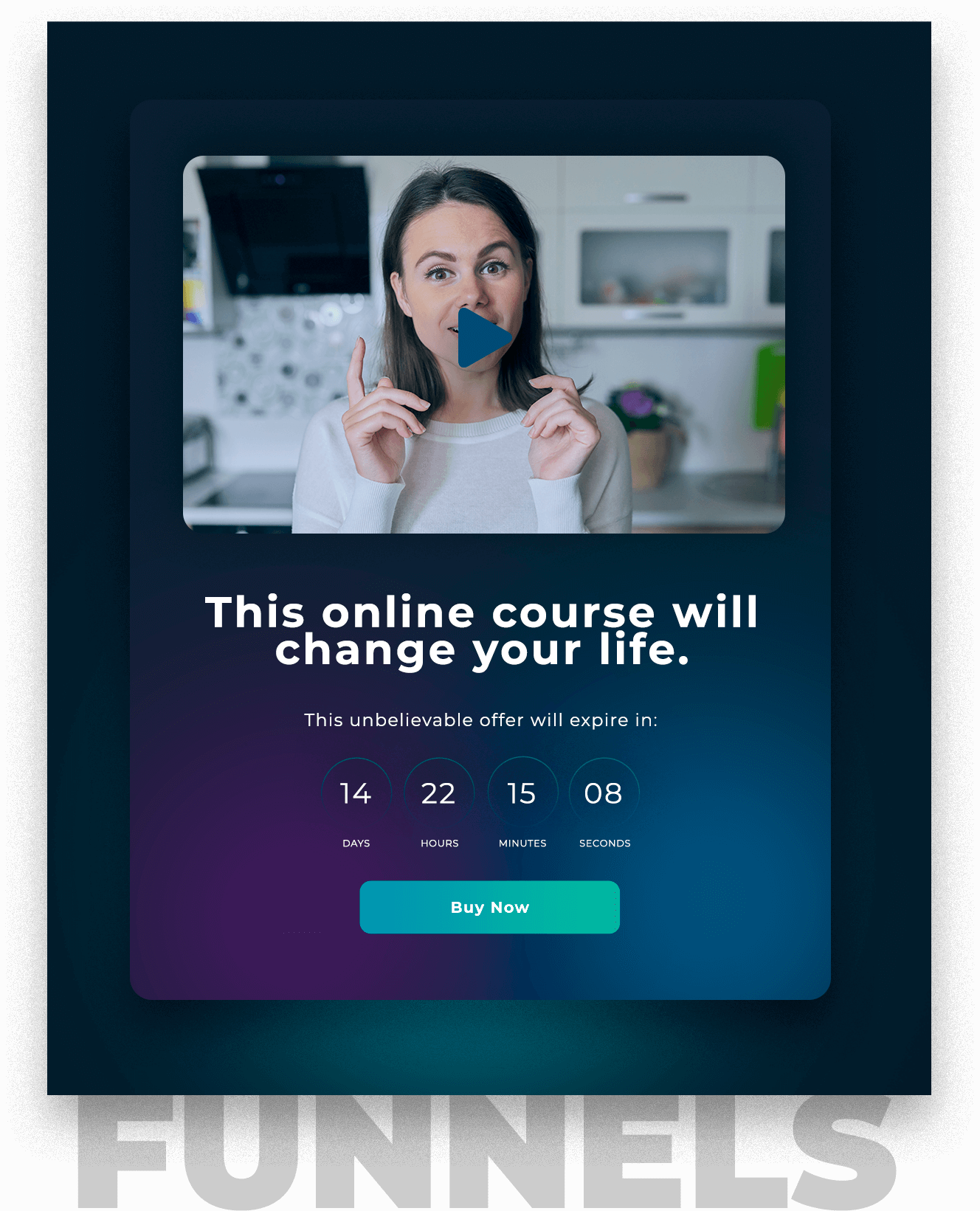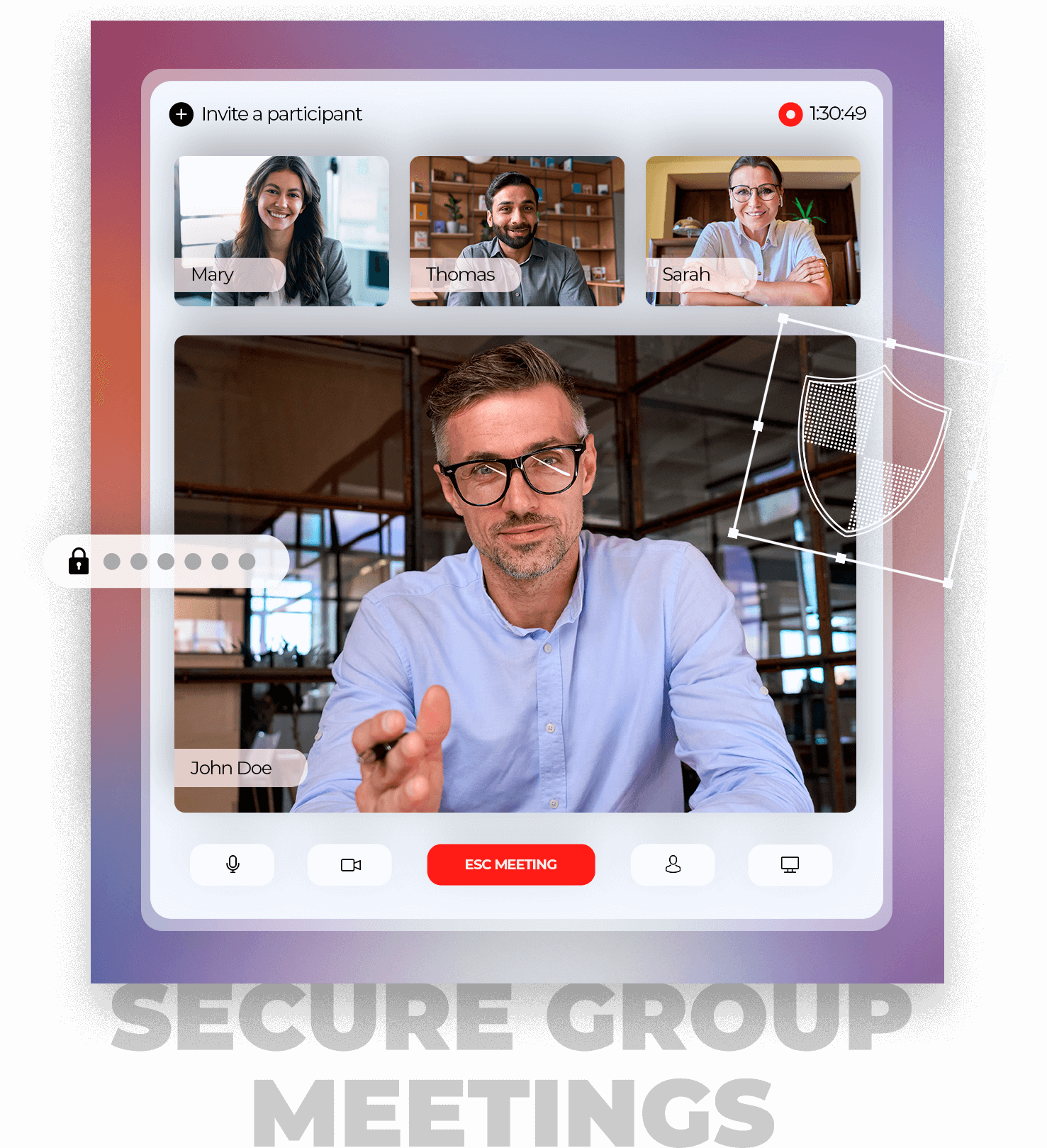 Engage your lists WITH reminders
Take advantage of the Integration with Email Marketing and MailingBoss Tools to keep your leads up to date.
Create automated comments and questions that are revealed during the webinar to motivate your audience to stay even more engaged.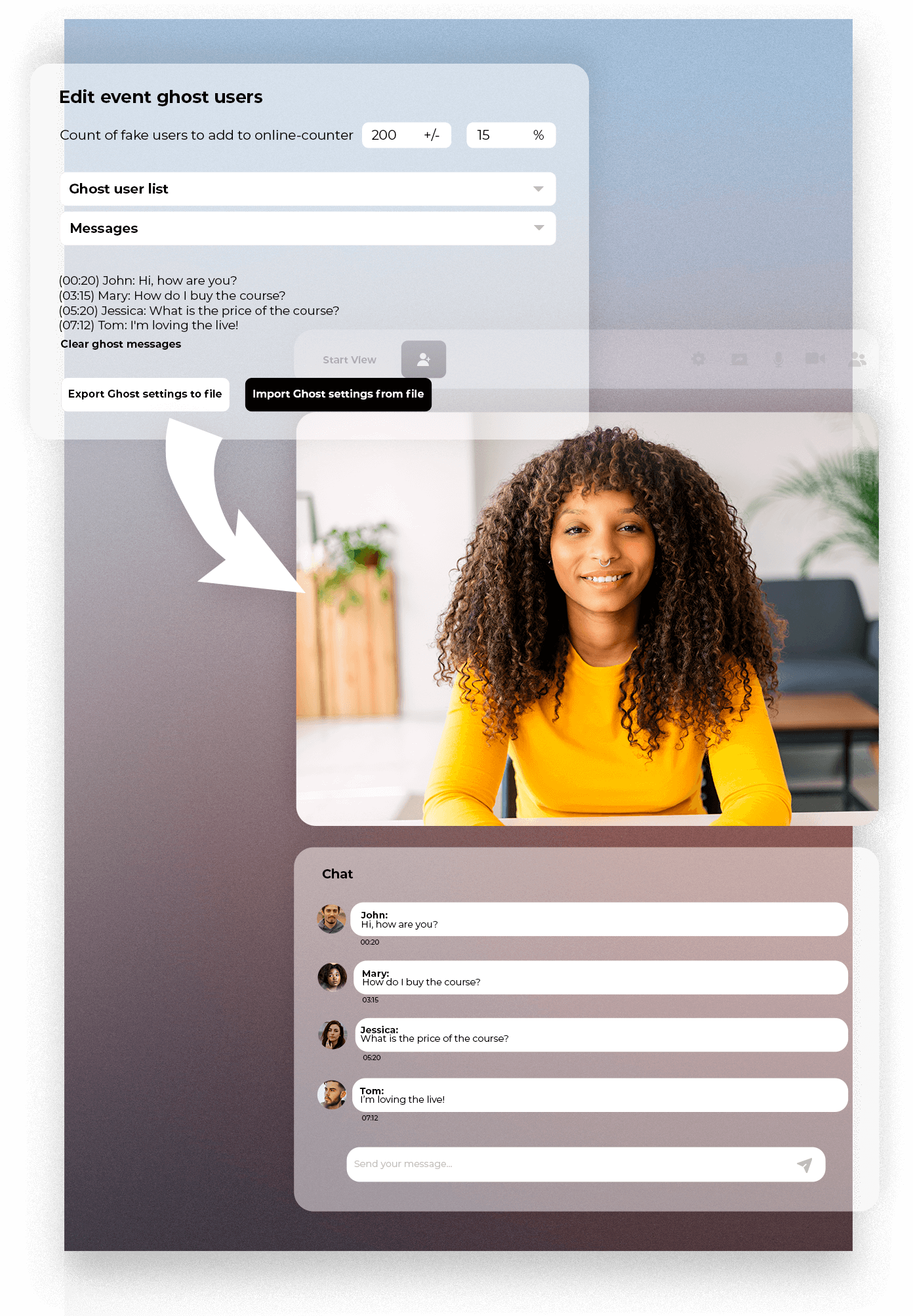 Customizable webinar rooms
Create a welcome video or a countdown timer to welcome your audience.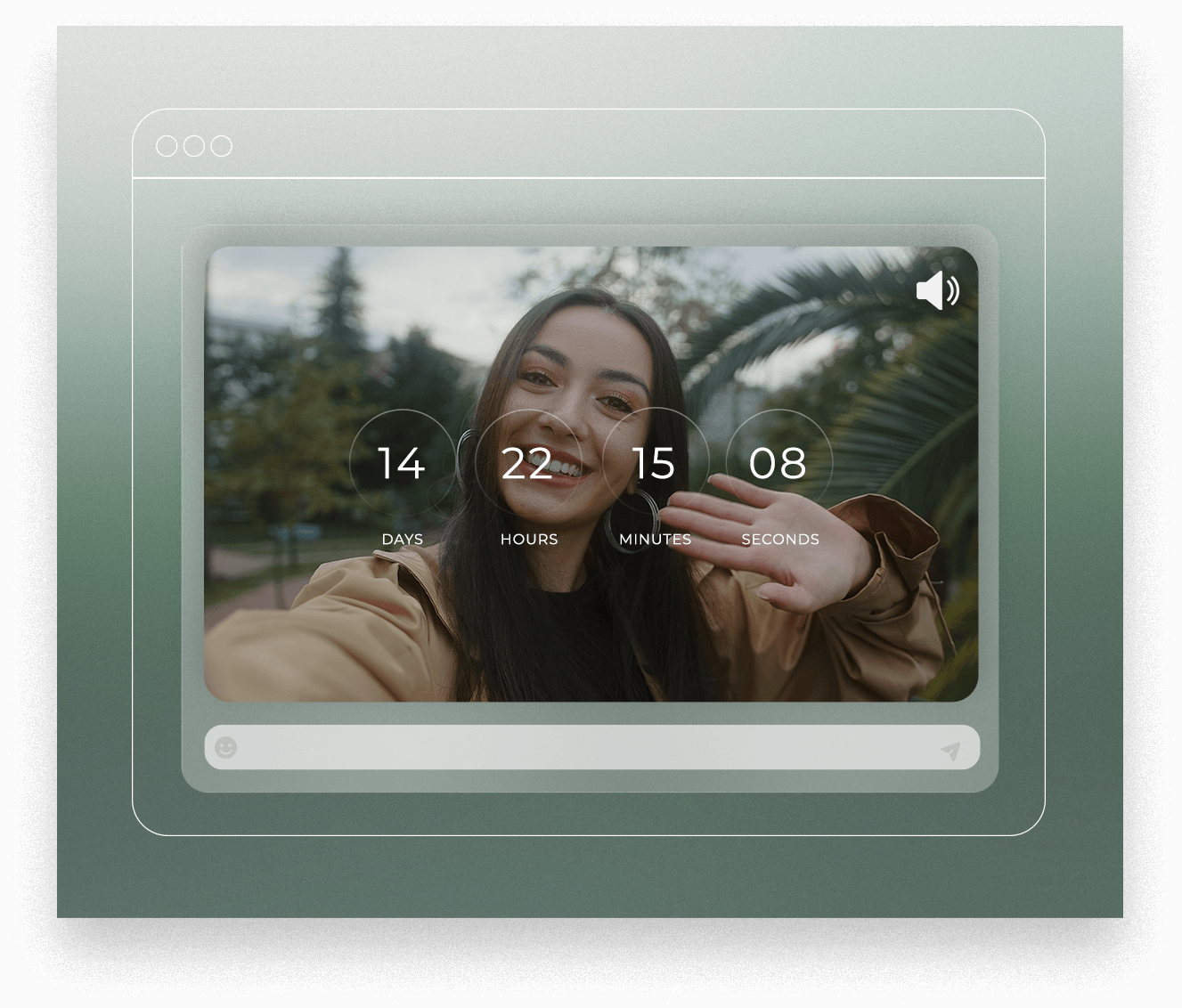 A Full-featured Calendar and Scheduling System that facilitates the organization of your physical or online business.
Schedule consulations, appointments and events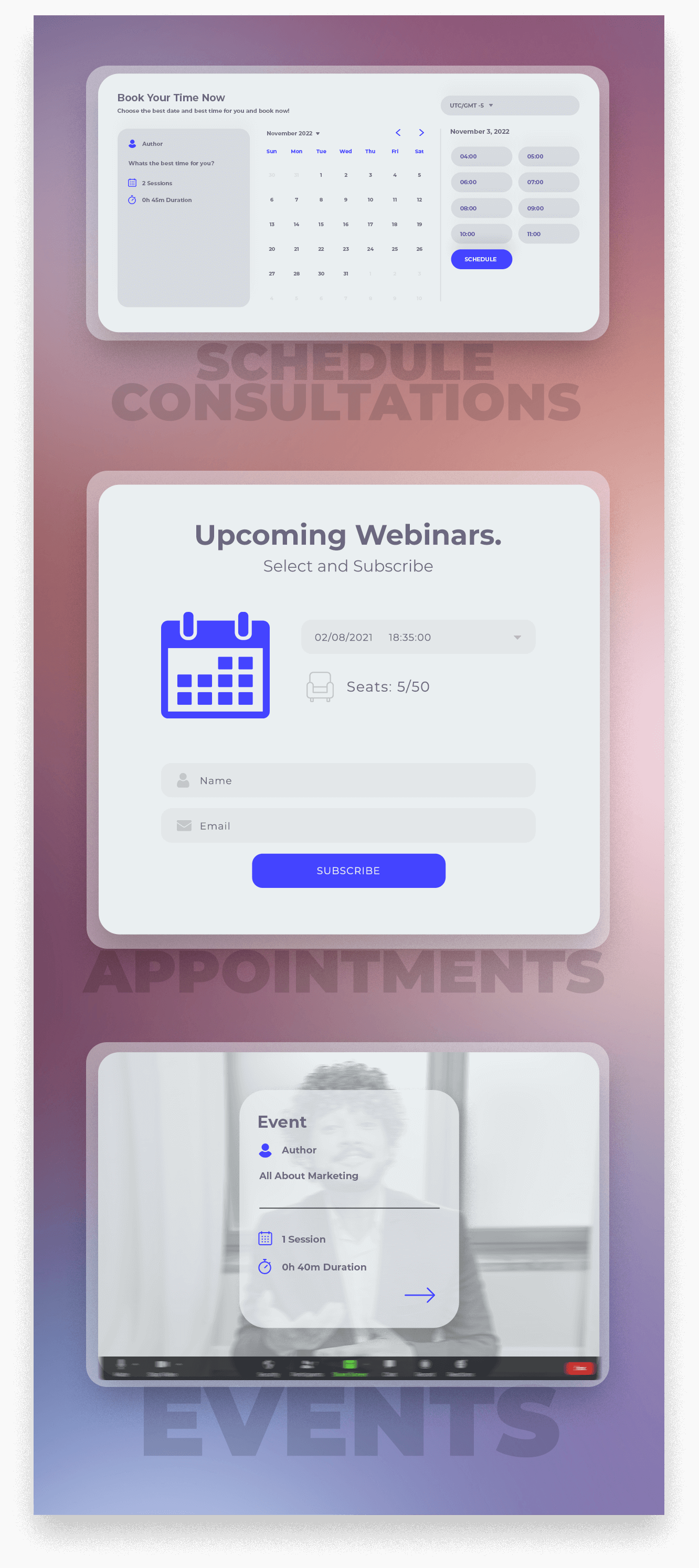 Provide availability options for your clients to book an appointment.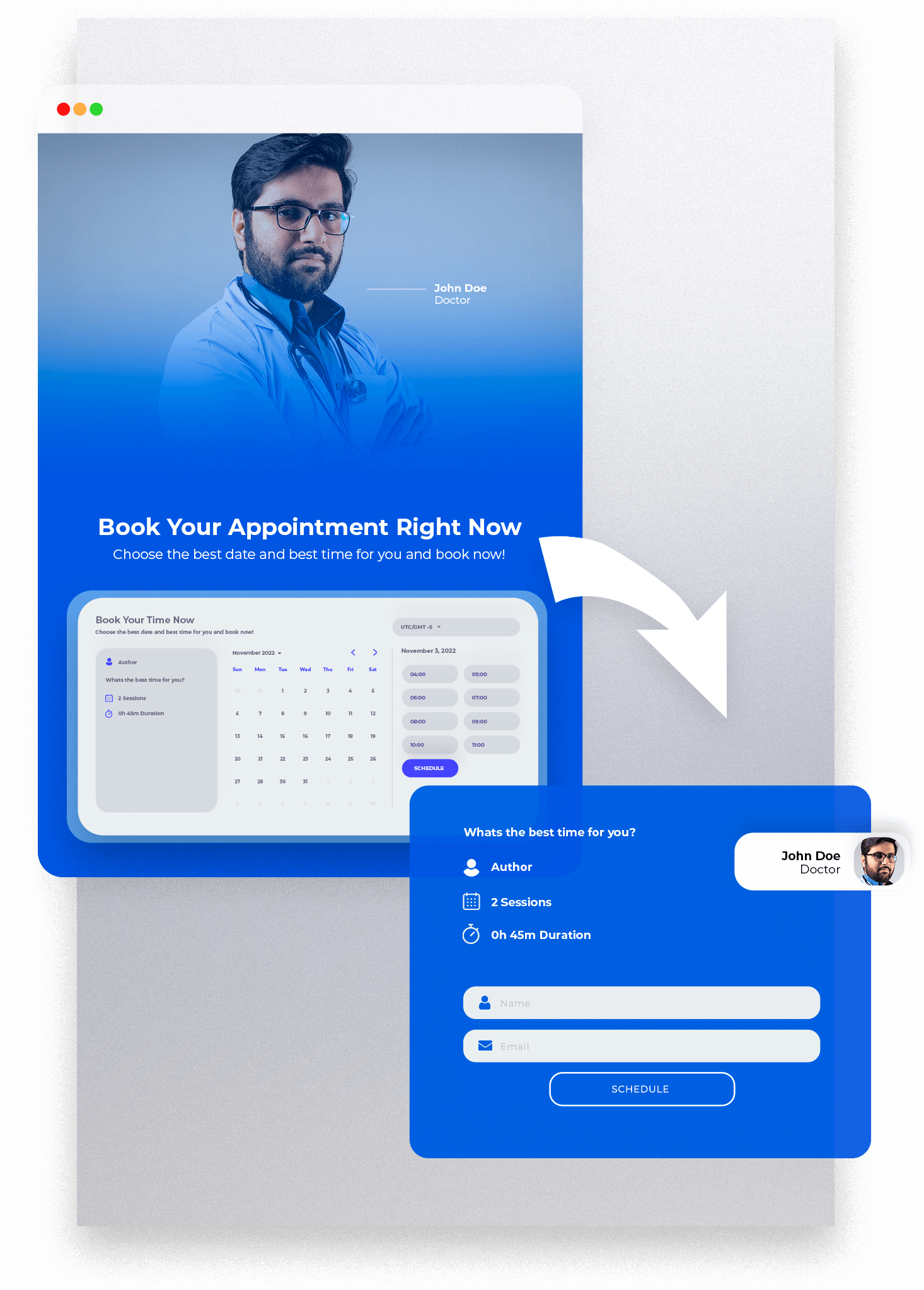 More effective webinars and meetings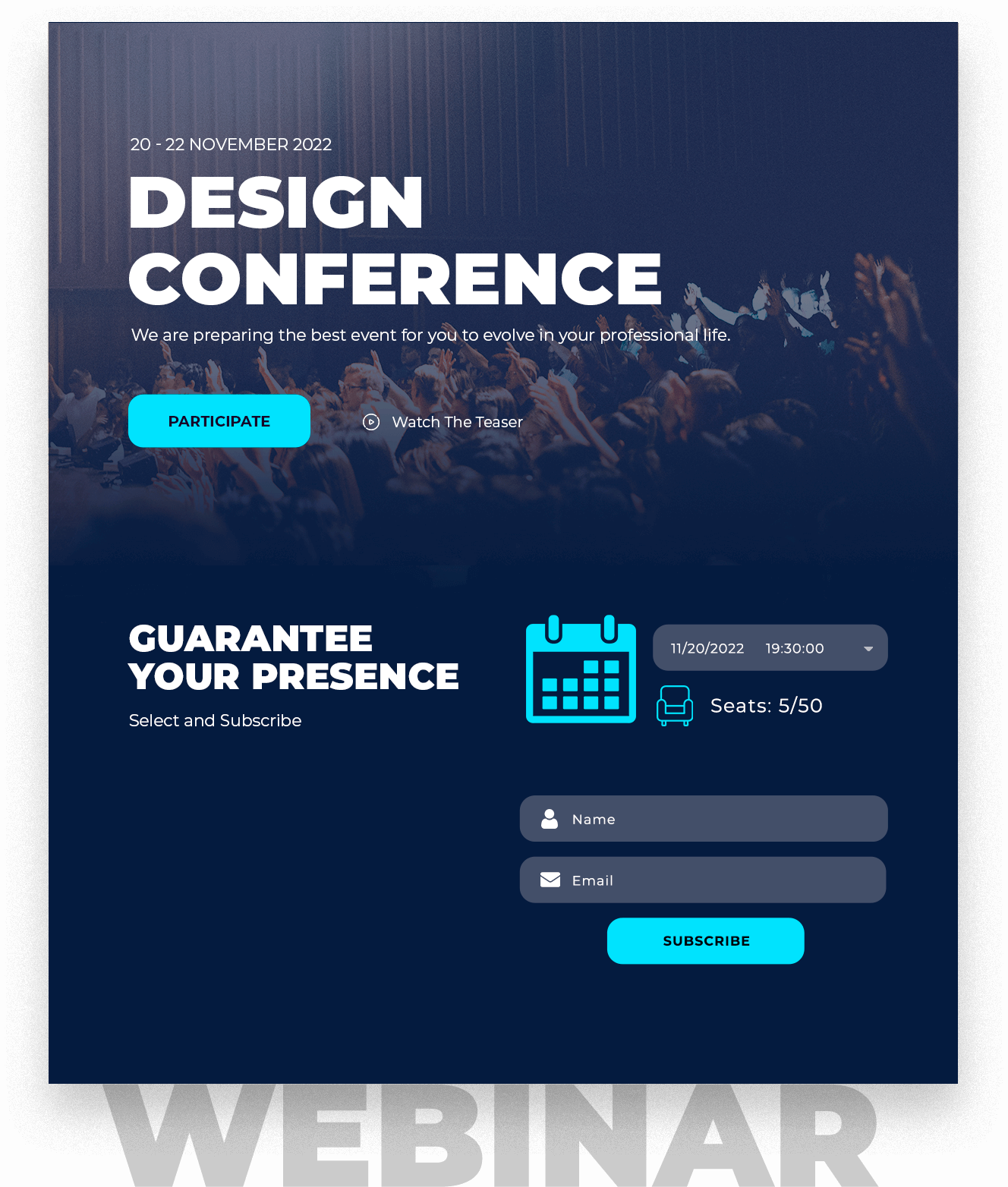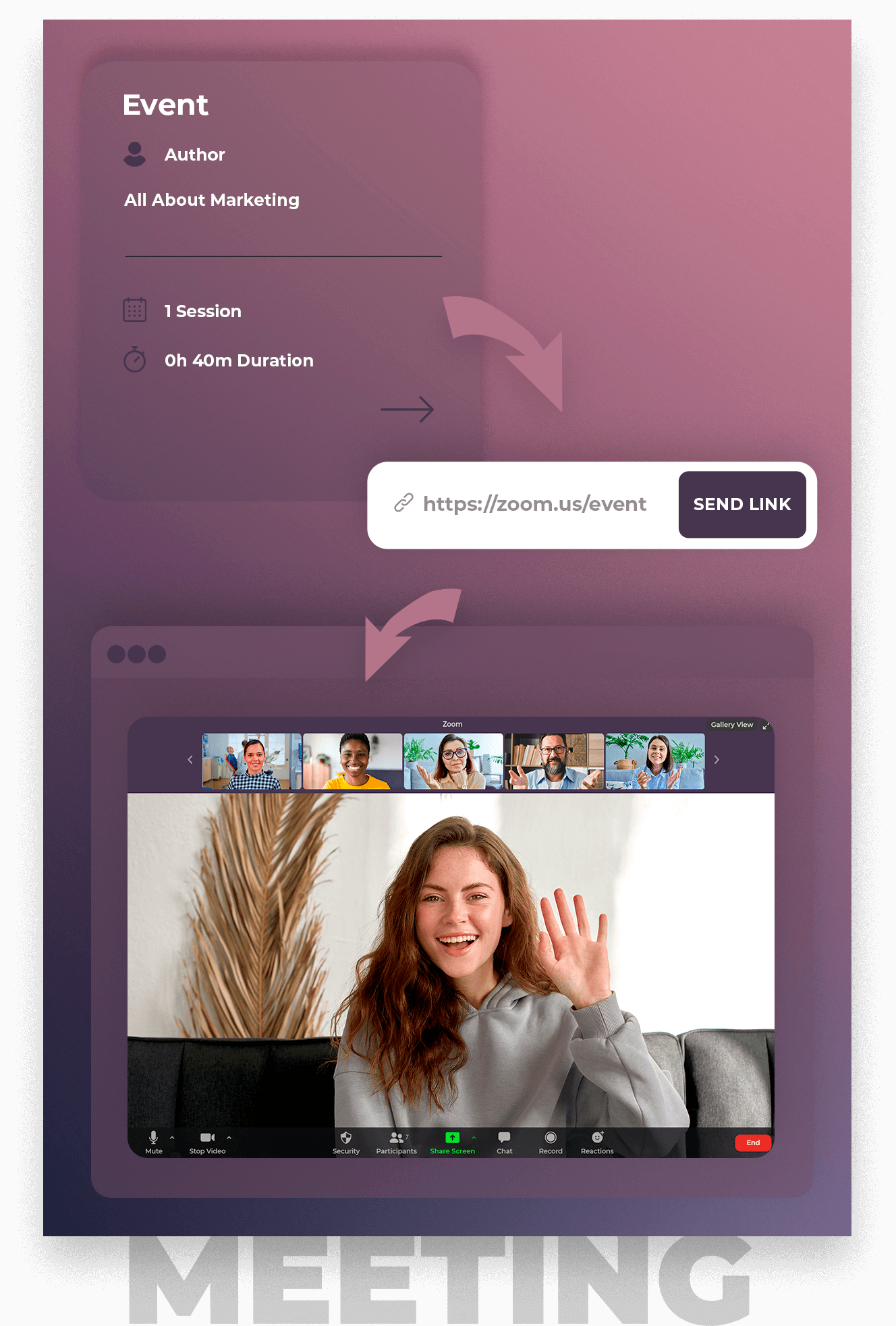 Integrated with mailingboSs
With this integration, you'll be able to convert subscribers into leads by creating better performing email marketing lists.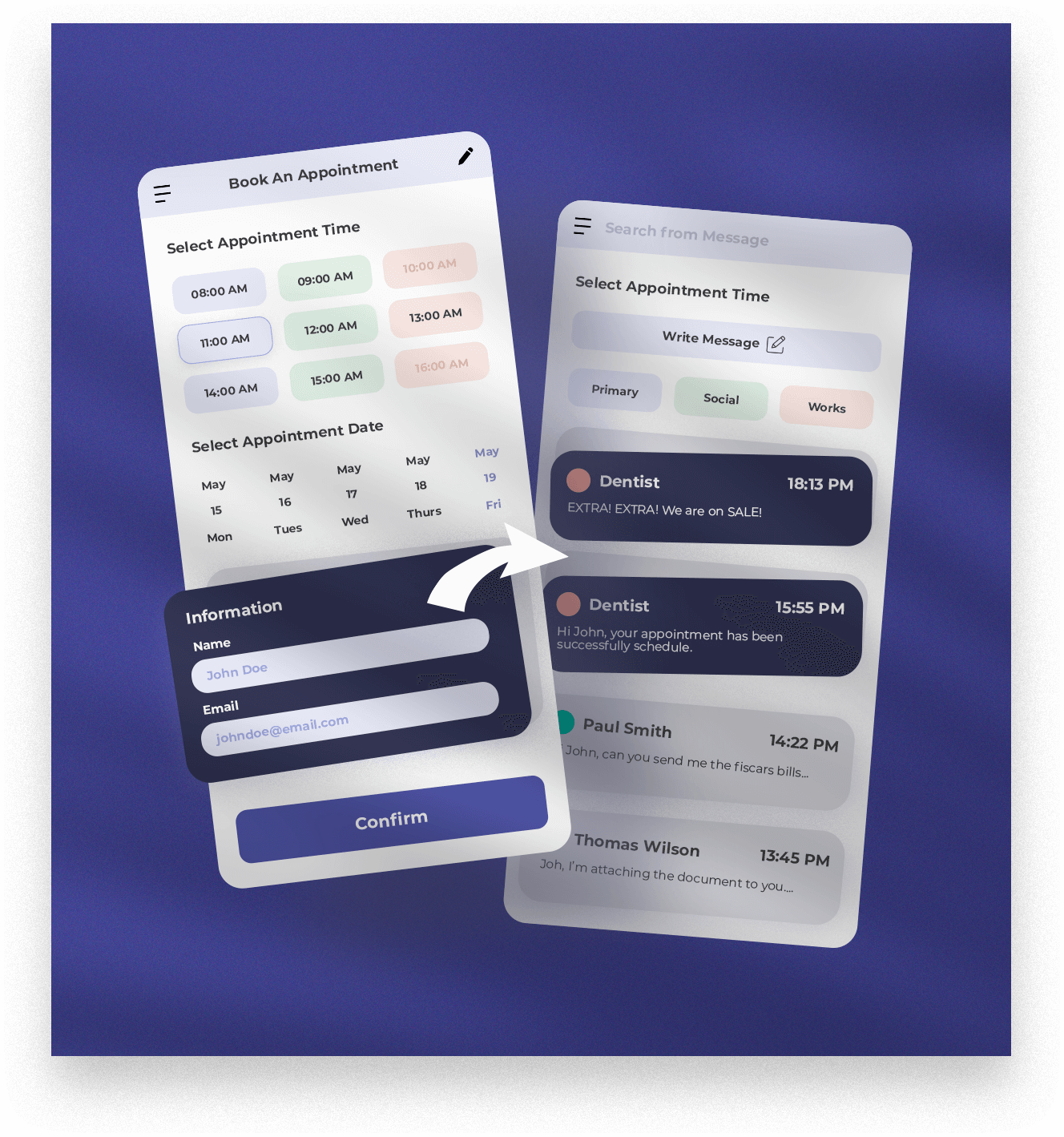 Google calendar integration
Automatic synchronization of your appointments to your Google Calendar for better organization of your upcoming events.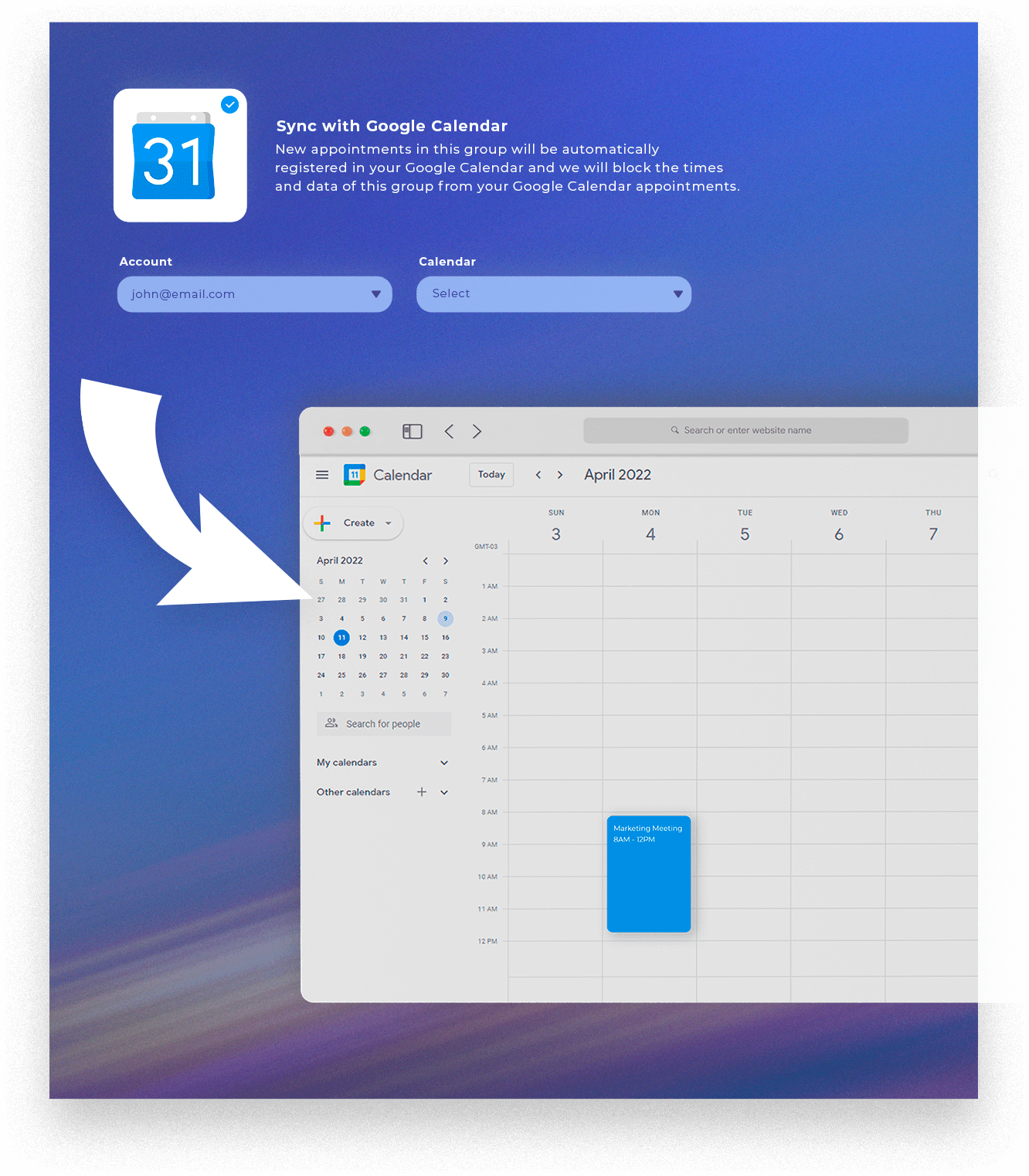 Builderall builder PRO FOR WORDPRESS NOW WITH EMAIL MARKETING, WEBINAR BUILDER, AND BOOKING BUILDER INCLUDED!
get cheetah for wordpress today!
DISCLAIMER: Unless otherwise stated, Builderall Builder(cheetahbuilderpro.com) grants all licensing terms. With the purchase of the lifetime deal, your license includes the ability to download and install unlimited instances of the plugin for your business or agency.  You will also have access to the supplmenetal dashboard for additiona bonus features.  This license will be active for the life of the software.